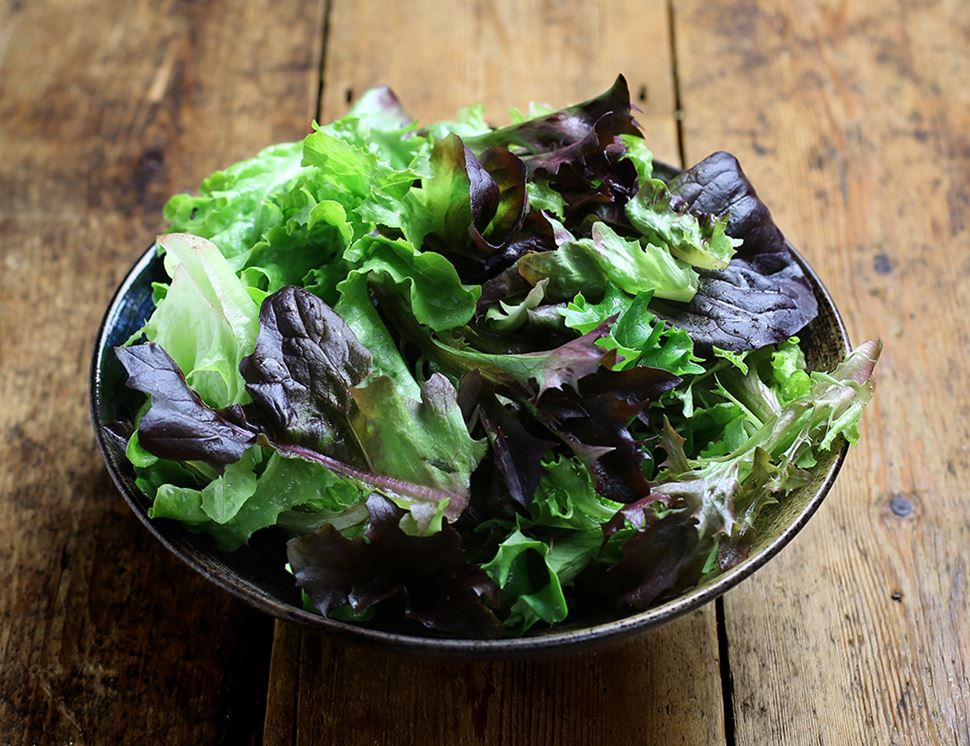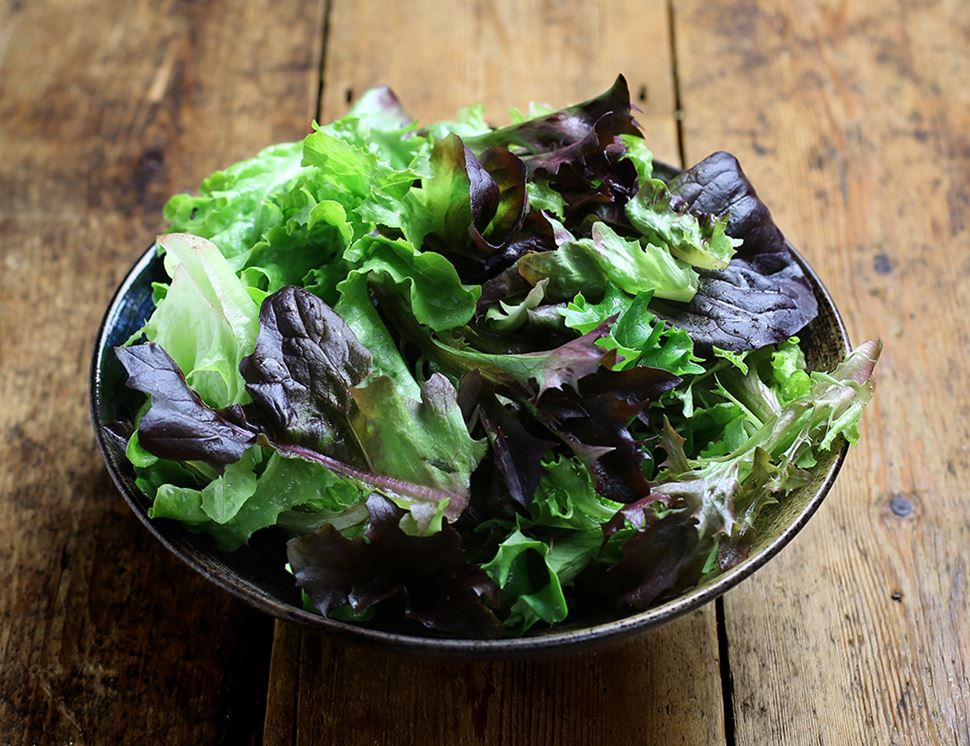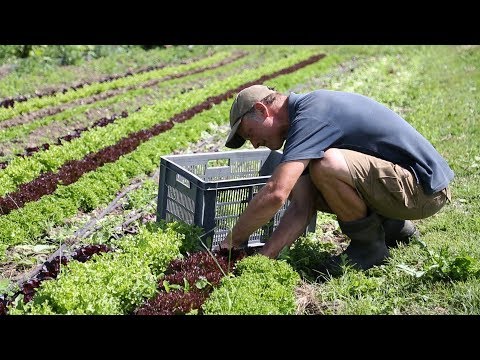 Summer Salad Leaves, Organic (150g)
These lovely leaves will be the star of your Summer salads. Our farmer friend, Hugh, plants colourful rows of different varieties right here in the UK, to provide a fantastic mix of flavours. There are five styles in the mix: green oak leaf, red oak leaf, green frisee (we tend to call it frilly), a red butterhead variety called Seurat (Hugh's favourite!) and red frisee.

Country of origin - UK
Class - Minimum Class 2
Hugh's parents ran a pig farm on their Wiltshire based farm prior to converting the land to organic for growing crops from 2000 onwards. While Hugh's parents are still very much involved, Hugh now looks after things with his wife Liz and a team of three (two trainee growers and Becky who is referred to as "the expert of everything"), living and working on the farm. While 'The Veg Shed' at the farm provides for those passing by, we'll be working with Hugh to bring you some of the best leaves around over the UK season.


Abel & Cole handles celery, celeriac and nuts on site. Due to our packing process and re-use of boxes there is a risk of cross-contamination from these, and all other allergens.
Unwashed, please wash before use.
You might also like to try...
(£2.00 each)

Bunches may be white or red