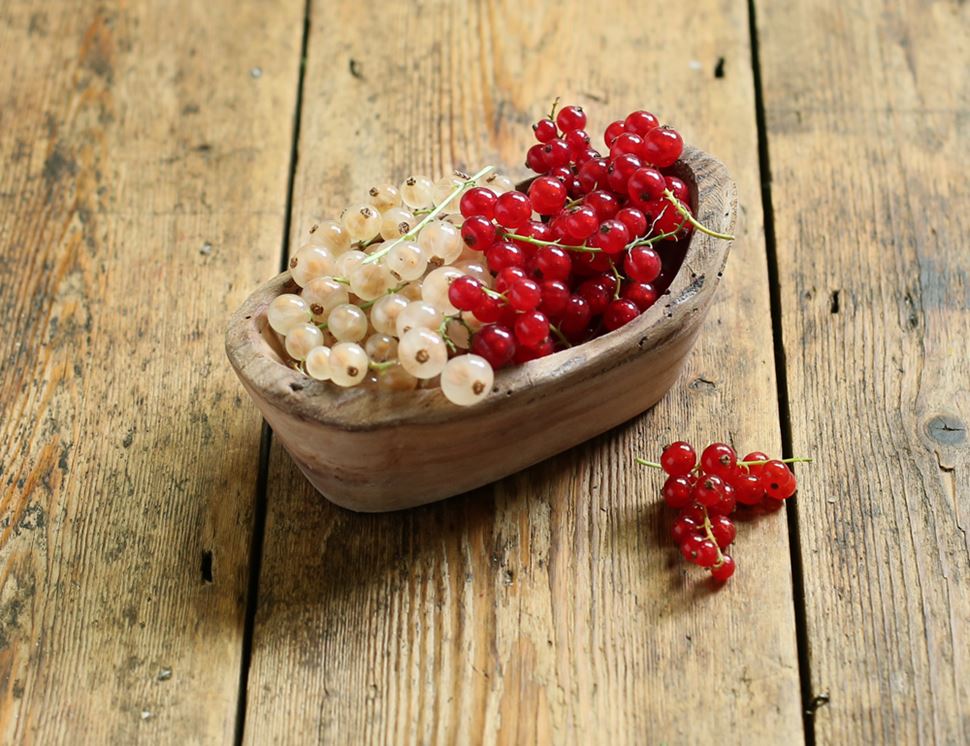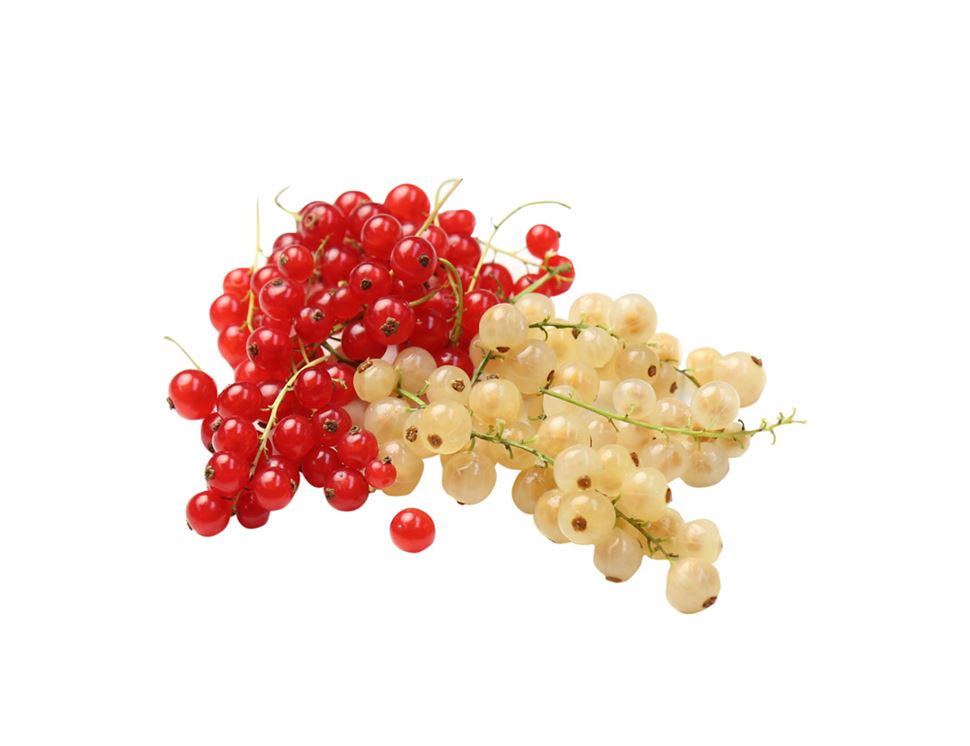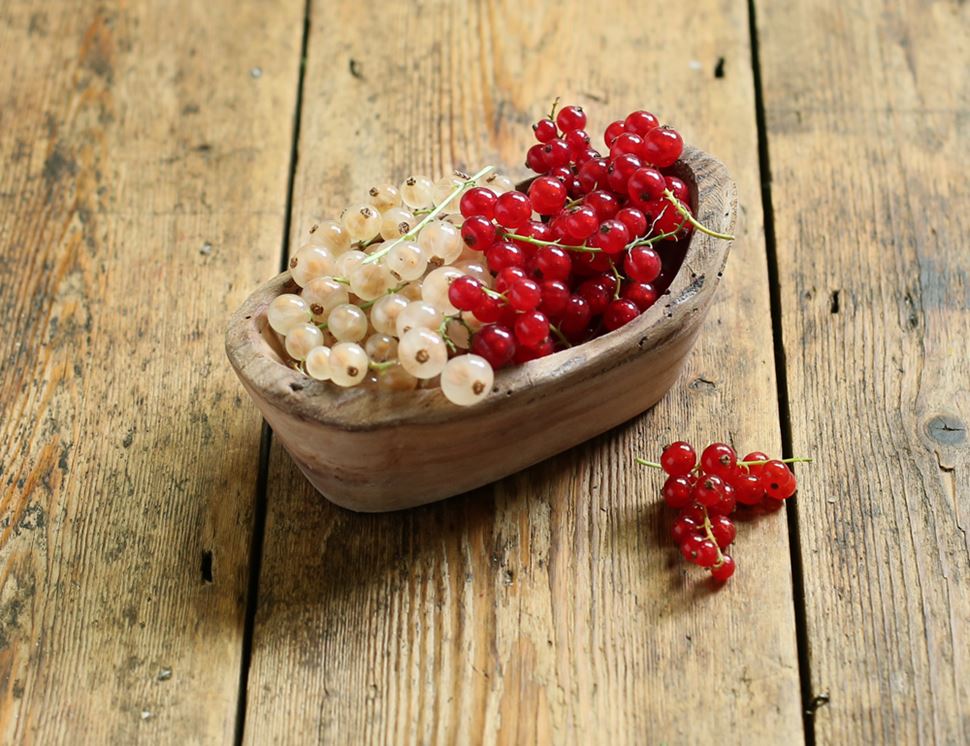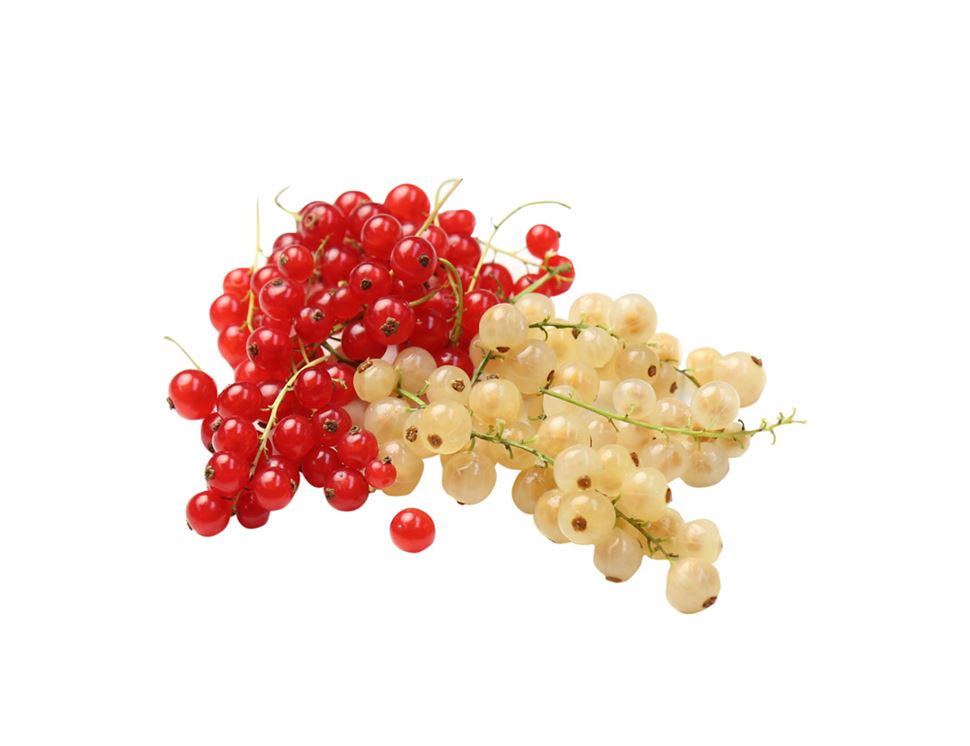 Mixed Red & White Currants, Organic (125g)
Pearly white currants and jewel-like red currants are a true summer treat. They've a delicate tartness that makes the perfect partner to sweet summer puddings. To make a traditional summer pudding, pair them with fresh raspberries, blackberries, sugar and slices of a simple white bread. Heaven.



Country of Origin - Netherlands
Class - Minimum Class 2
These beautiful mixed currants are coming from Harald and Margreeth Oltheten in the Netherlands. Along with their two children, they started their biodynamic farm in Zeeland, the south west of the Netherlands (close enough to see the UK, they say!) in 1992. They were inspired to find a farm after completing a biodynamic training school. They also grow blackberries, minikiwi, kiwiberries, Japanese wineberries, fresh figs and red elderflower.
These currants need very little preparation - just wash them gently and dry them on a clean tea towel. If you're not going to eat them straight away you should store redcurrants in the fridge, preferably in a shallow tray. If you want to keep them for longer, then redcurrants freeze well.
You might also like to try...