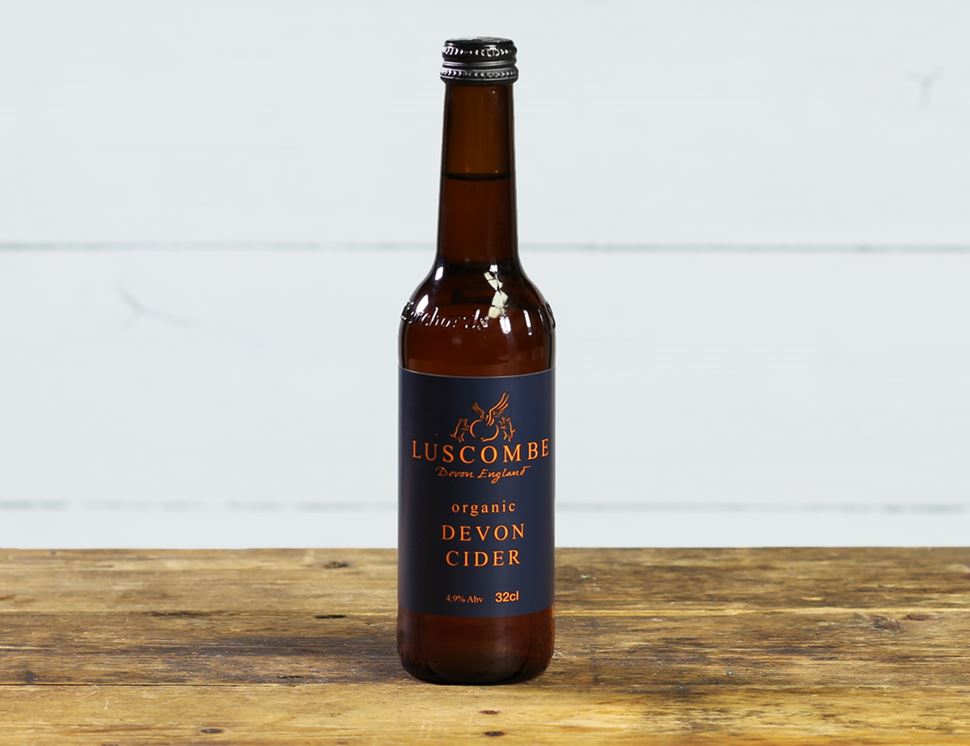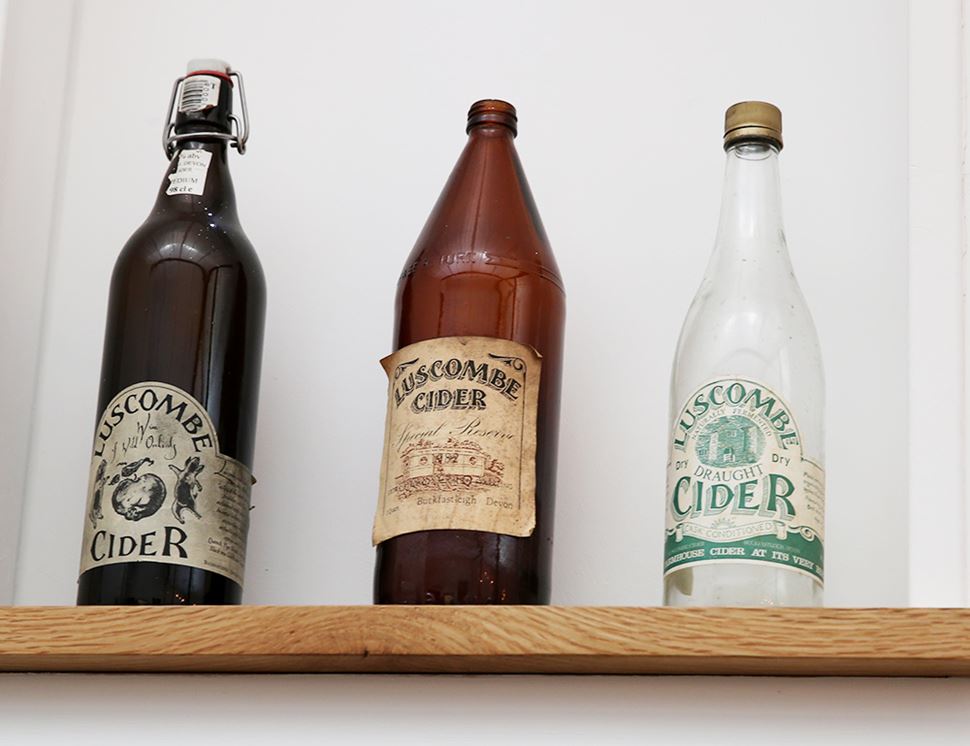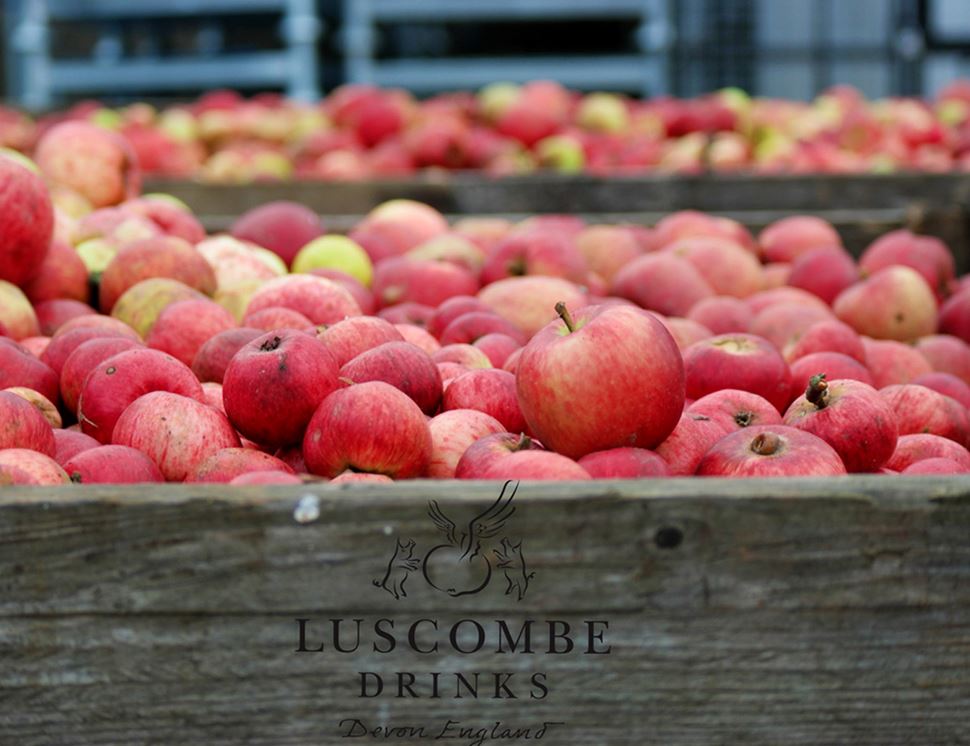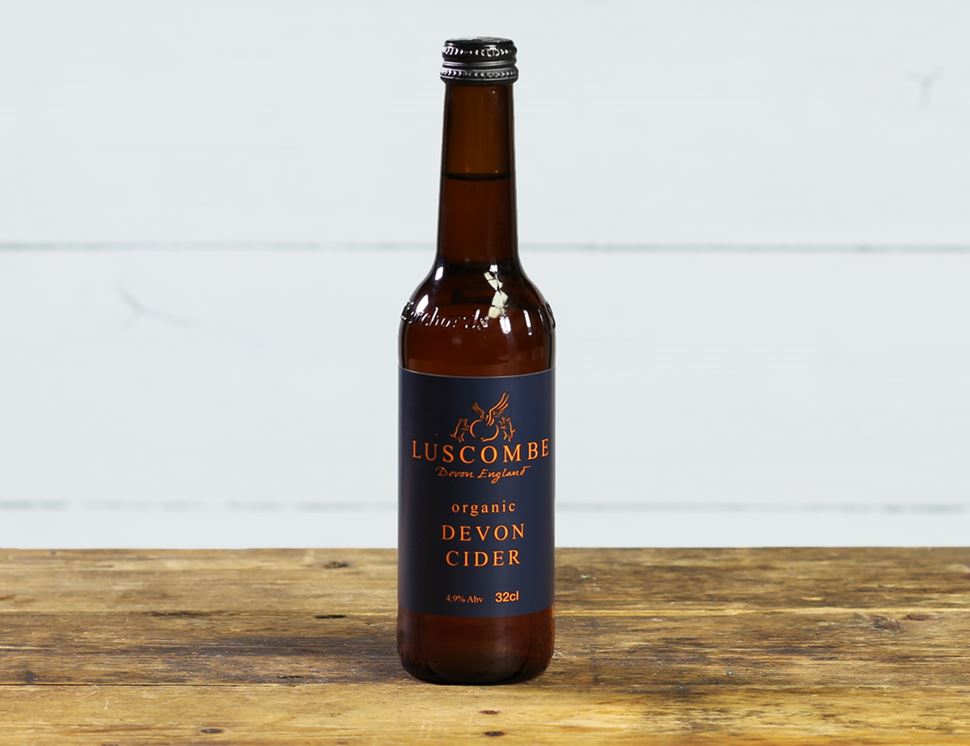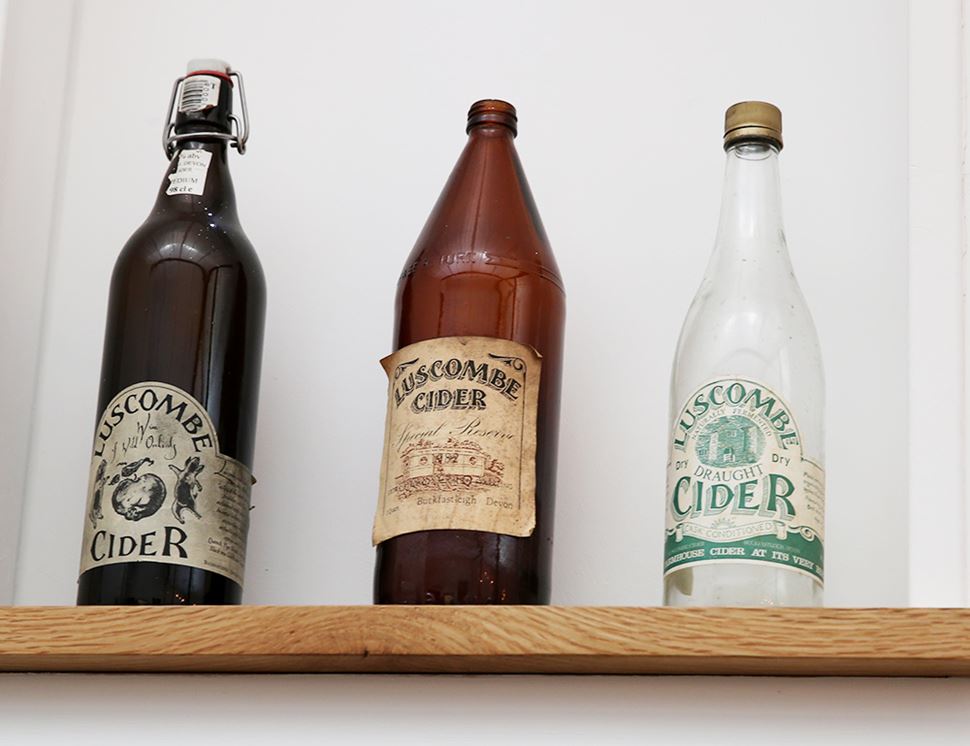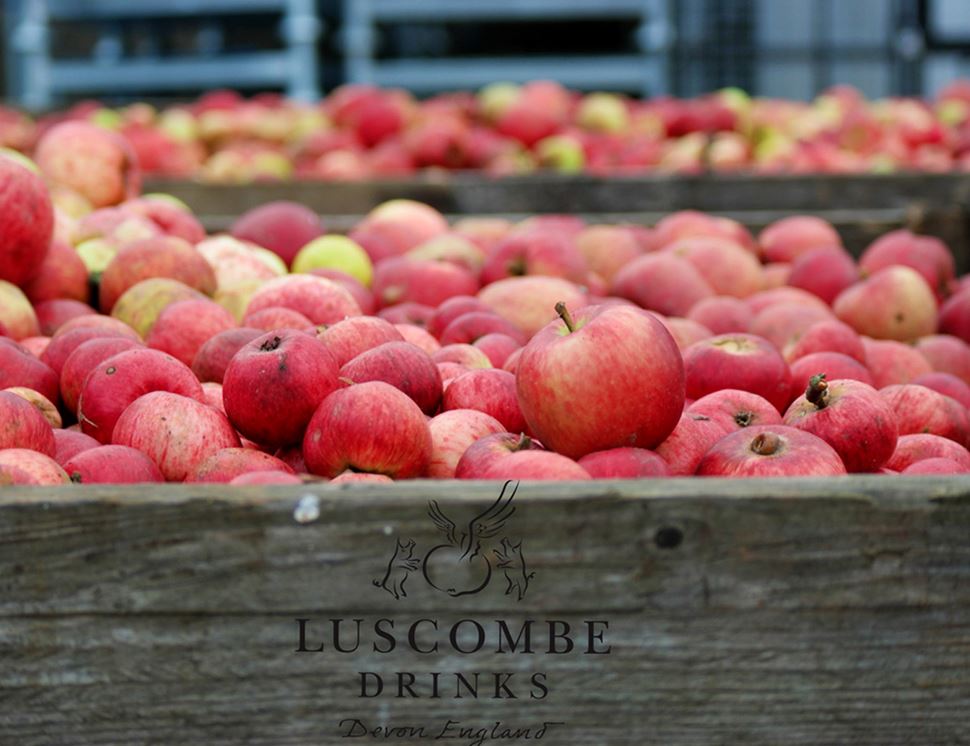 Cider connoisseurs swoon over this organic Devonshire tipple. It's a blend of rare English apple varieties: Tail Sweet, Sugar Bush, Devon Crimson and Slack-Ma-Girdle!

The complex and sweet apple flavours really shine in the absence of the harsh chemicals and preservatives found in many commercial ciders.

ABV: 4.9%
Luscombe have been making organic drinks on Domesday Farm in Devon for 25 years now, and their experience and expertise shows – their drinks are really thirst-quenchingly divine. They make all their drinks in small batches, using the finest raw ingredients which means they may come with a little sediment – a true sign that they haven't been tampered with! Old pros on the organic scene, they vow to never include: concentrates, additives, preservatives, colourants, flavourings, enhancers, acidity regulators, artificial sweeteners, animal by-products, artificial pesticide residues, GMO's or "big, harsh, rasping bubbles the size of toads' eyes"!
Spring Water, Raw Cane Sugar*, Fermented Apple Juice*, Ascorbic Acid, Cold Yeast

* = produced to organic standards.
Allergy advice: contains Sulphites.

ABV%: 4.9
You might also like to try...