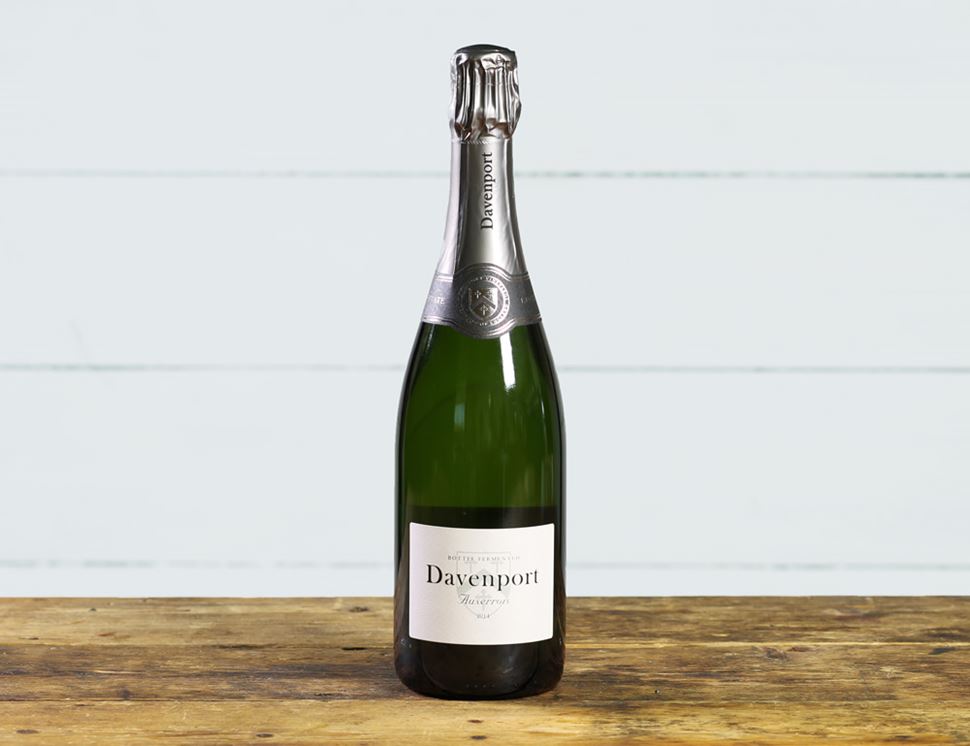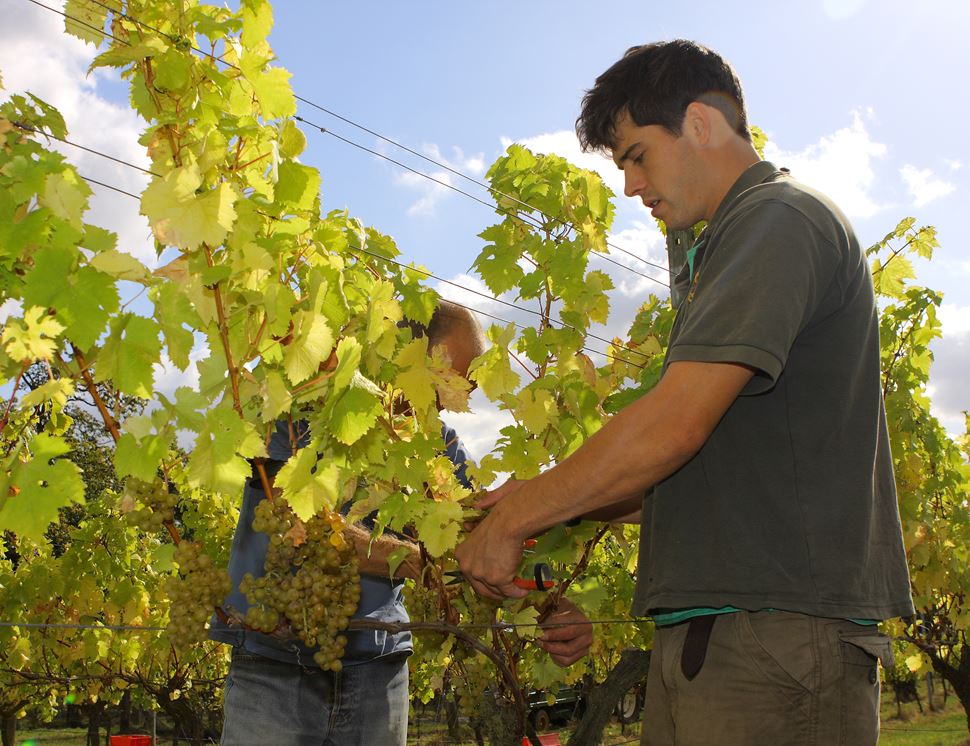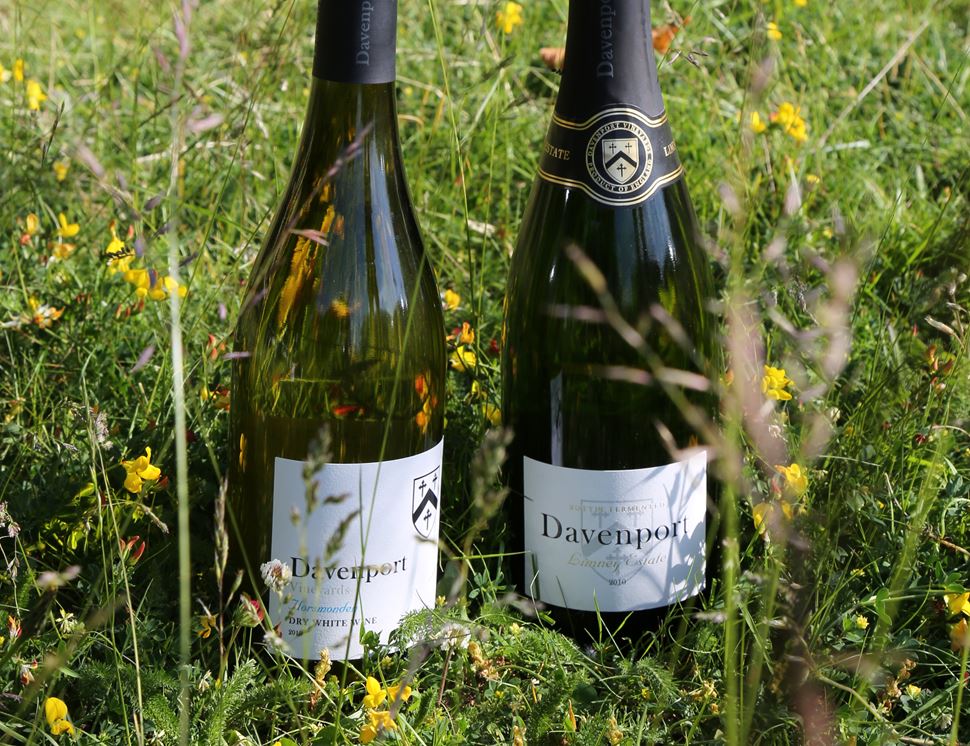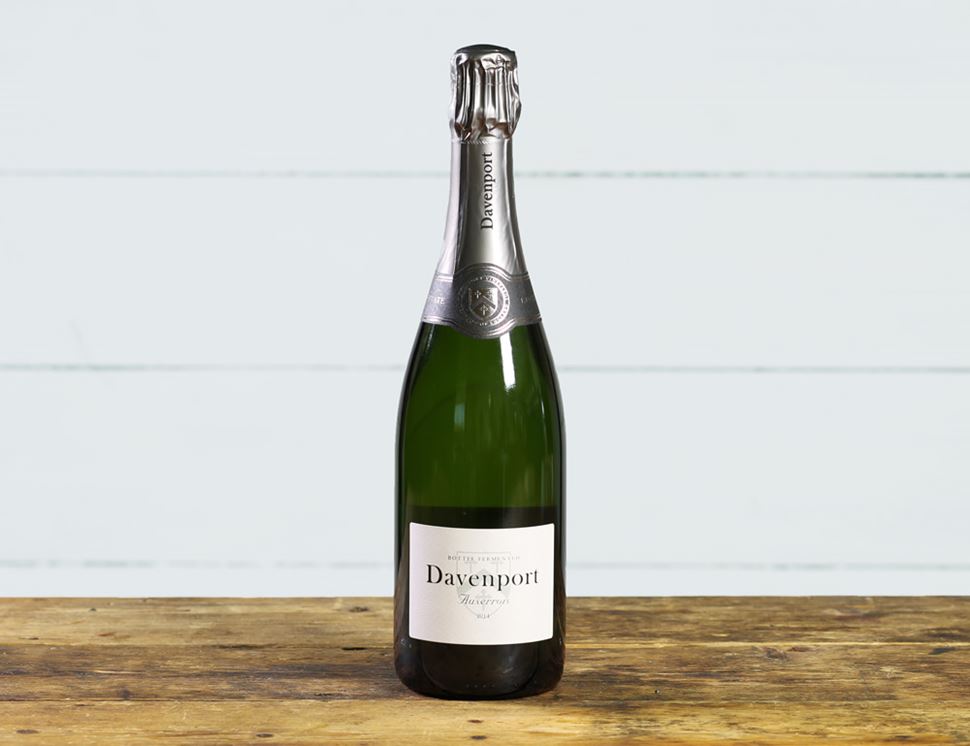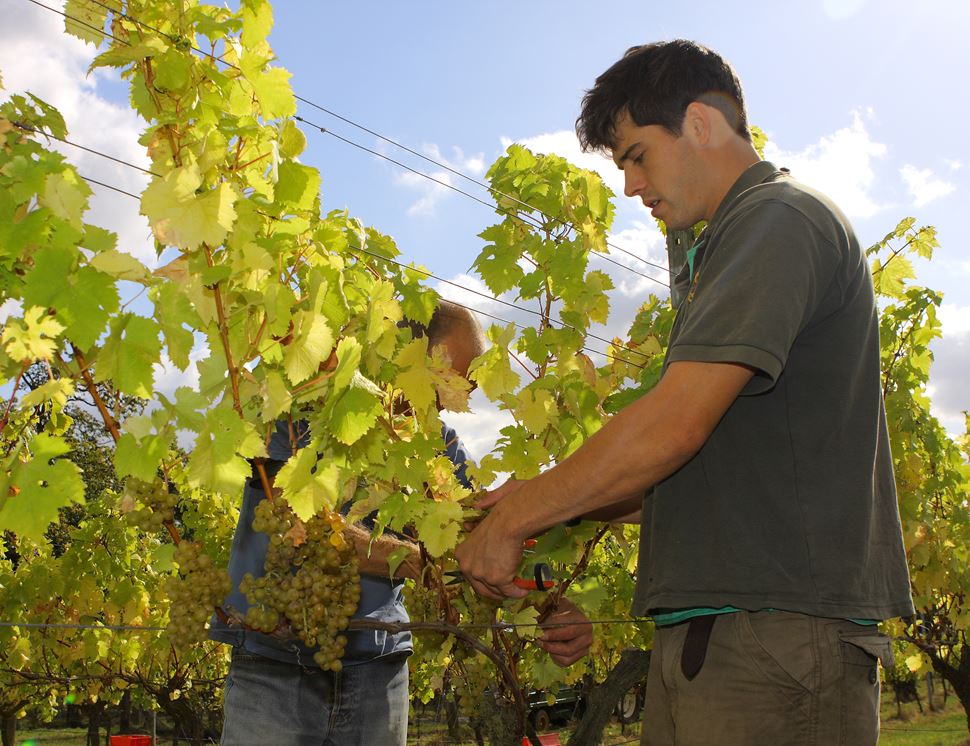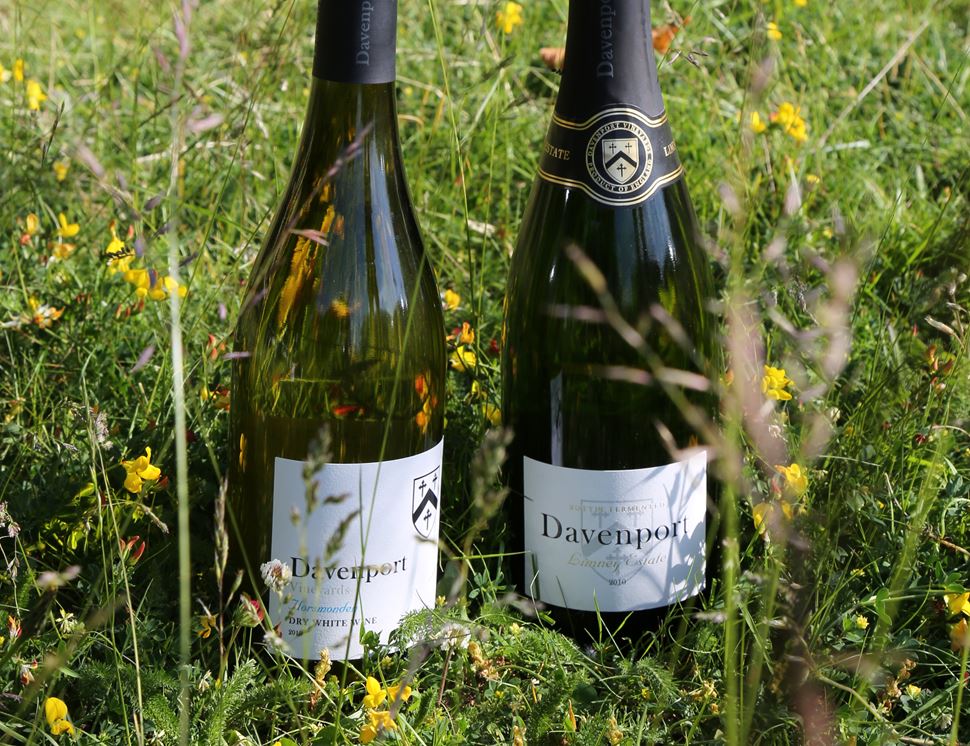 Limney Estate Sparkling Auxerrois Wine, Organic, Davenport Vineyard, 2014 (75cl)
Pop this bottle full of some of Britain's best bubbles and you'll be greeted by the perfume of crisp fruitiness and a bouquet of spring flowers. Dry and vibrant, this makes for perfect pre-dinner tipple, and partners shellfish and seafood beautifully.

Grape: Auxerrois
Region: Sussex, England
Vineyard: Davenport Estate
Vintage: 2014
Type: Dry sparkling wine
ABV:12%
Will Davenport started planting grape vines in 1991, carefully selecting two sites in south-east England's High Weald. In 2000 both vineyard sites were registered for organic management with the Soil Association, making Davenport Vineyards one of only three commercial UK vineyards to become exclusively organic. Will is constantly looking for ways to improve, mostly by doing less rather than more so his 2007 wines are unfiltered, something of a first amongst English growers.
Allergy advice: contains Sulphites. Suitable for Vegetarians & Vegans Sulphite Level (ppm, mg/l): 69 ABV%: 12.0
Keep bottle on it's side in a constant, cool temperature away from direct sunlight. Serve lightly chilled in a couple of flutes.
You might also like to try...