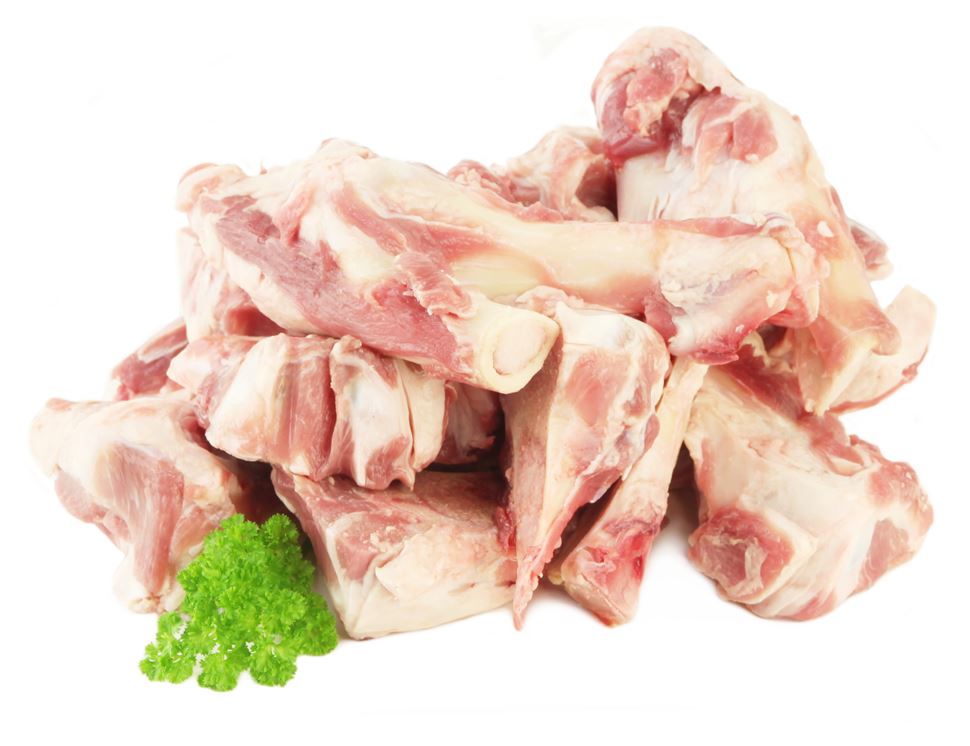 Lamb Bones for Stock (1kg)
Down a long long road was a bright bright house. In the bright bright house lived a clever clever person, and the clever clever person owned a white white fridge, and in the white white fridge lived the stock bones. Right, that's quite enough of that silly silly stuff. These lamb bones are perfect for making your own proper lamb stock for gravy, soups and sauces.
We get some of our lamb from Robert Ventress at Intake Farm in Yorkshire, along with a clutch of other lamb farms in picturesque North Yorkshire Moors National Park. His farm's been in the family since Great Grandfather Henry arrived here in the 1870s. Many years later, Robert nowadays makes sure his lambs at Intake farm are reared as naturally as possible, spending much of their lives outside in the sun, eating hay and grass. If you fancy seeing some well loved lambs and a spectacular stretch of coastline, you should take a visit. His wife runs the farm's B&B and it's only four miles from stunning Robin Hood's Bay. Intake of Breath Farm, then?
You might also like to try...