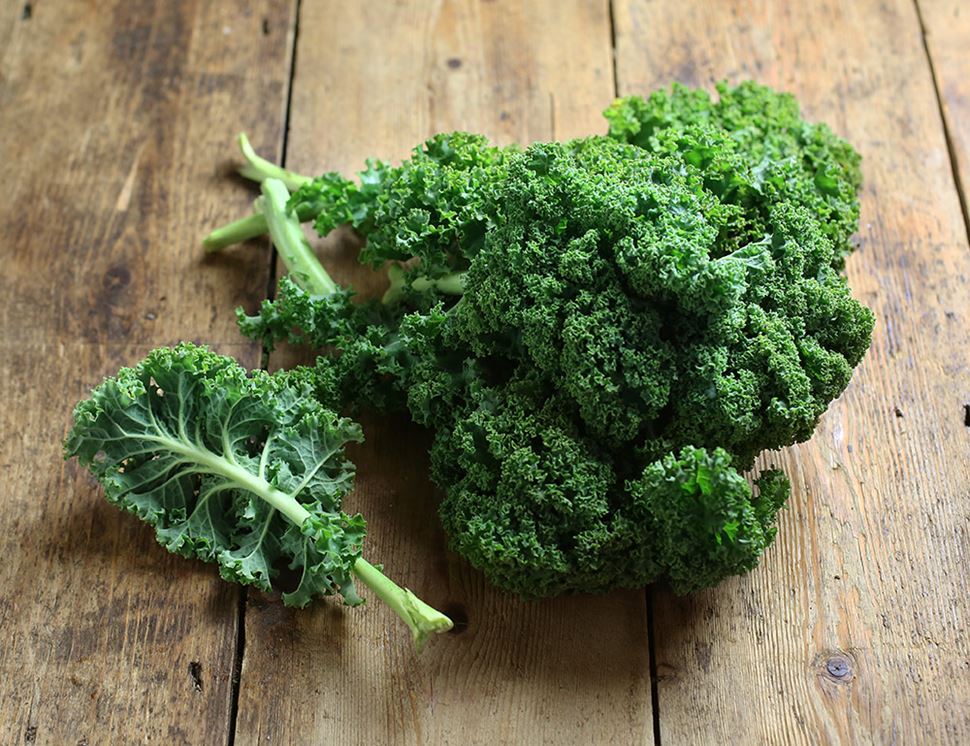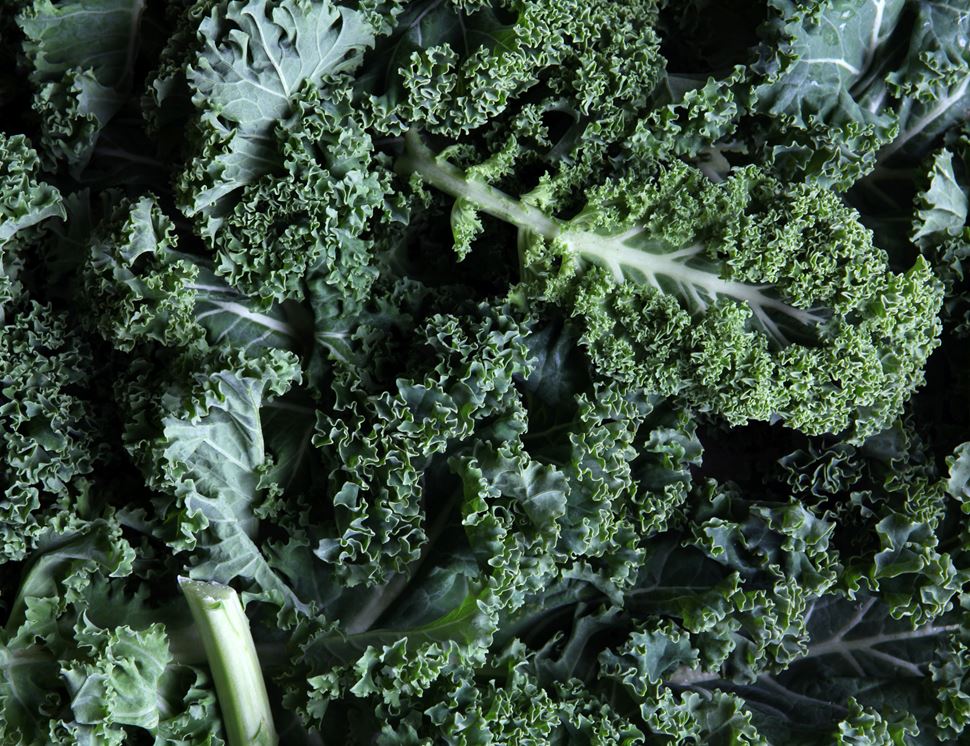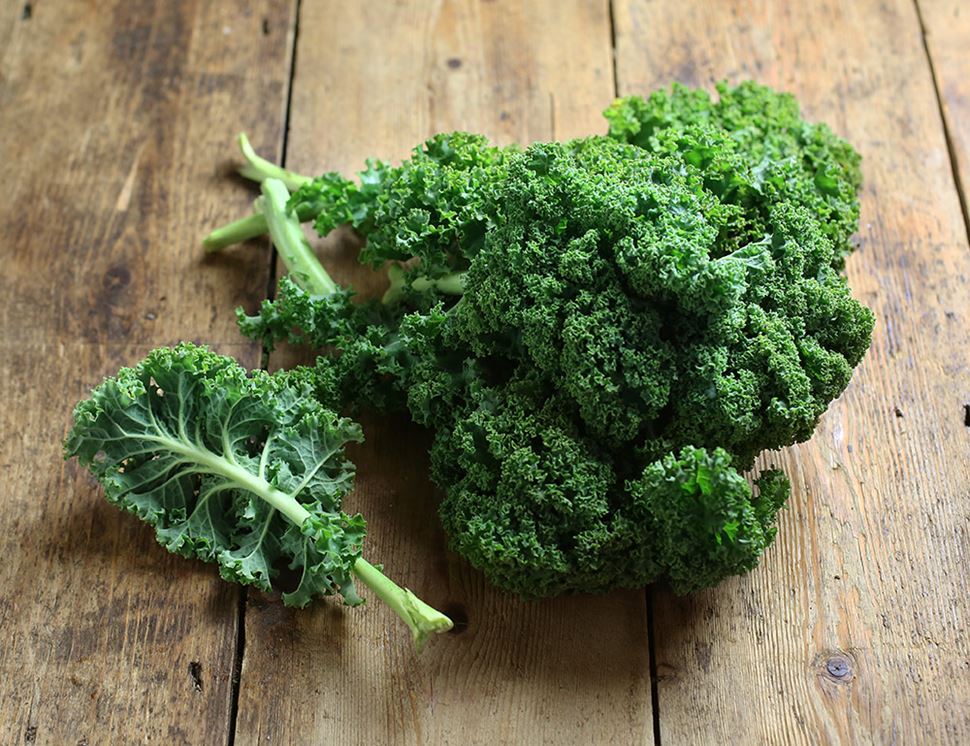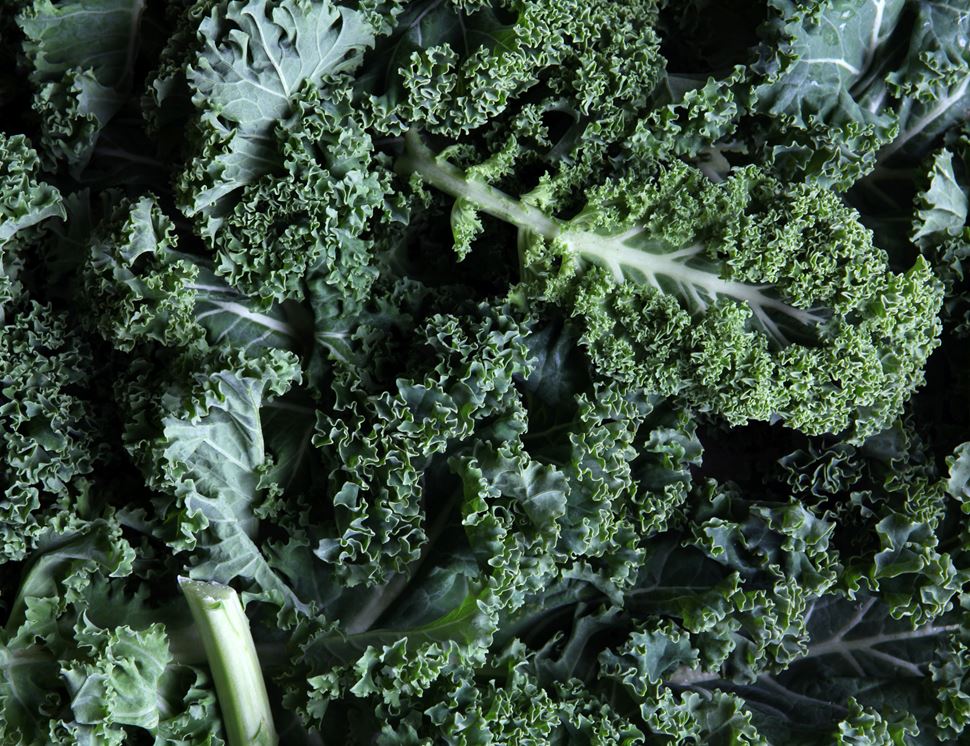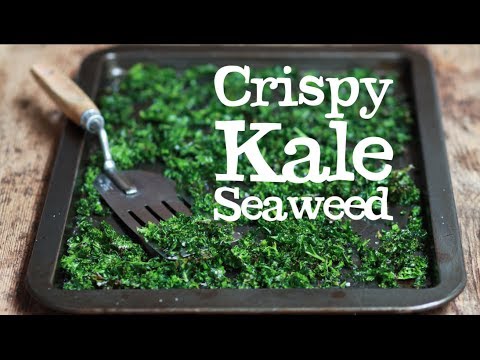 Green Kale, Organic (300g)
Organic kale is cabbage's leafier, frillier and more smoothie-friendly cousin. It'll steam up beautifully to go alongside a roast or, if you're feeling fancy, pop it in the oven for that crispy kale seaweed effect.

Country of Origin - UK
Class - Minimum Class 2
300g
Jeremy Helme's Pool Hullock farm is just on the Welsh border, by the village of Llandinabo. It's a little family farm, where Jeremy grows some of our more weird and wonderful things. These include Fennel, Squash, Jerusalem Artichokes and this ever so colourful Rainbow Chard.
The outer layers are sweeter and provide higher levels of carotenes and vitamin C. The sweeter taste may make you more inclined to give your children the outer leaves. Kale simply needs a rinse and then can be steamed or boiled according to your preference. Store, wrapped, in the fridge. Try and eat your kale as soon as you have a chance to get the best texture.
Turn it into one of these
You might also like to try...