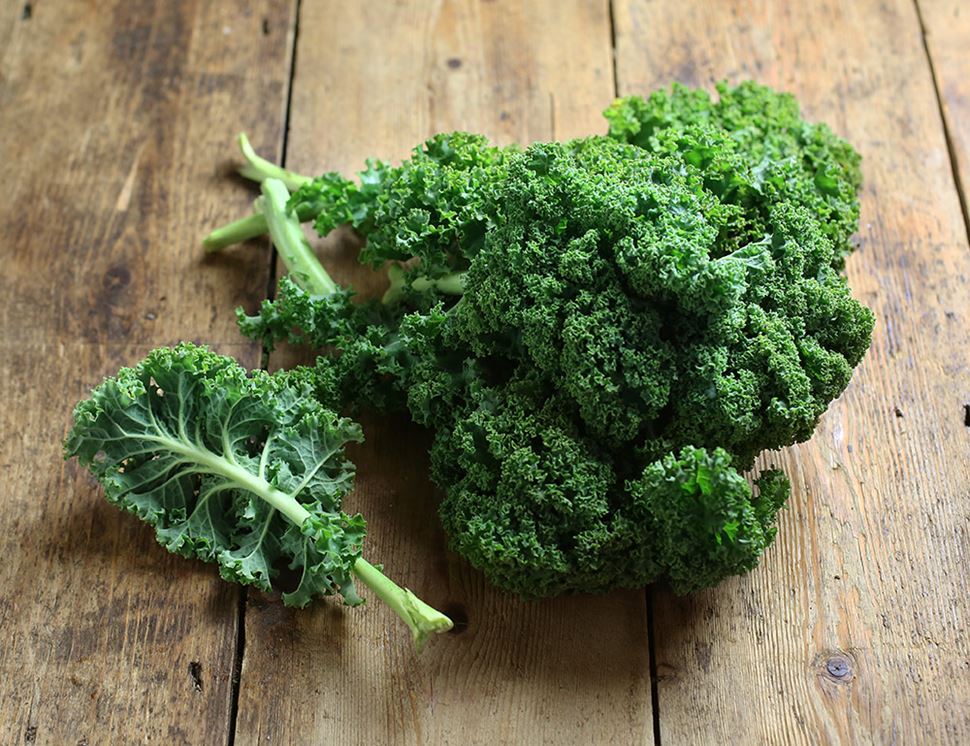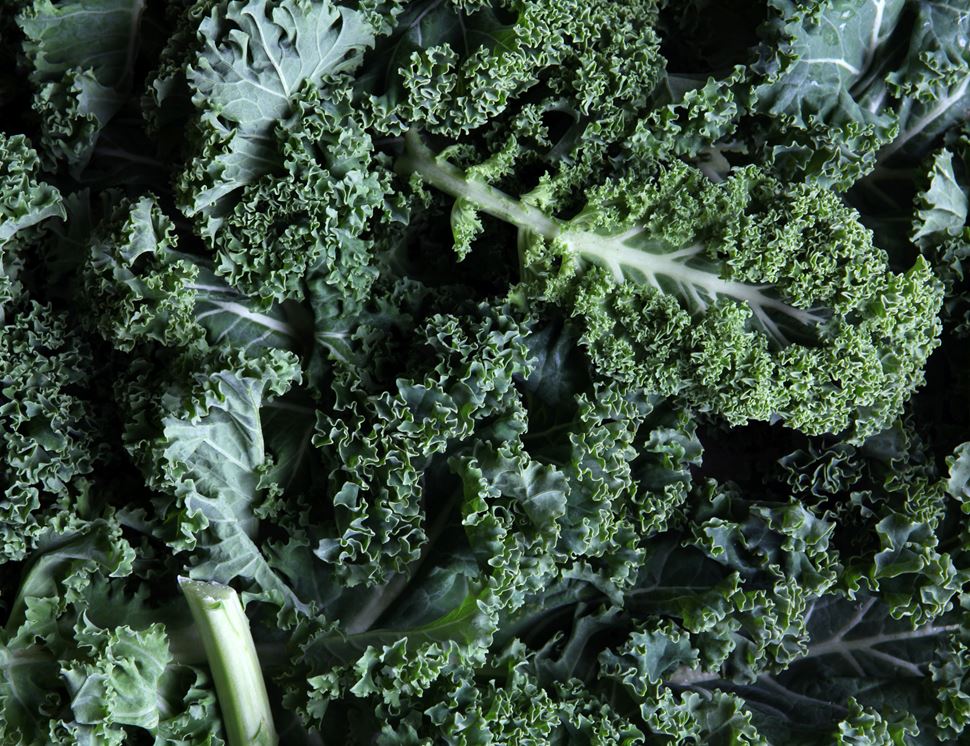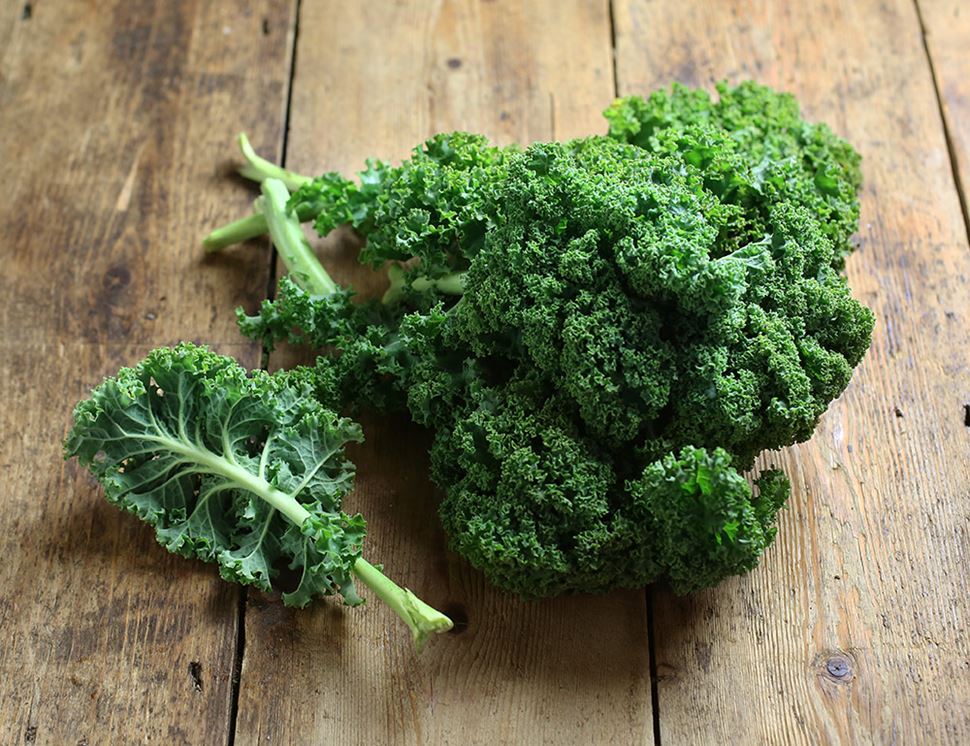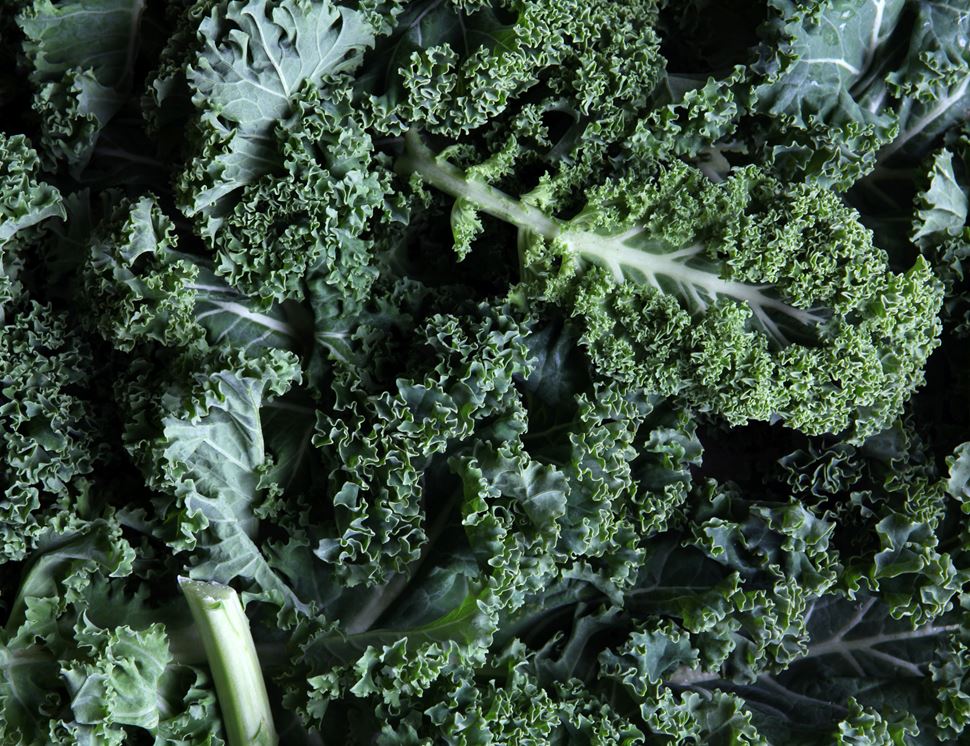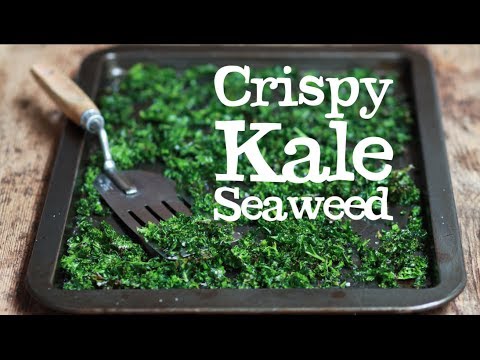 Green Kale, Organic (300g)
Organic kale is cabbage's leafier, frillier and more smoothie-friendly cousin. It'll steam up beautifully to go alongside a roast or, if you're feeling fancy, pop it in the oven for that crispy kale seaweed effect.

Country of Origin - Spain
Class - Minimum Class 2
300g
At this time of year our kale is from a farming cooperative in Murcia, Spain. They've been growing organic veg about as long as we've been packing it in boxes, and specialise brassicas and lettuce. They are ambassadors of the organic ethos and like us, want to help everyone, everywhere to eat organic.
Abel & Cole handles celery, celeriac and nuts on site. Due to our packing process and re-use of boxes there is a risk of cross-contamination from these, and all other allergens.
The outer layers are sweeter and provide higher levels of carotenes and vitamin C. The sweeter taste may make you more inclined to give your children the outer leaves. Kale simply needs a rinse and then can be steamed or boiled according to your preference. Store, wrapped, in the fridge. Try and eat your kale as soon as you have a chance to get the best texture.
You might also like to try...