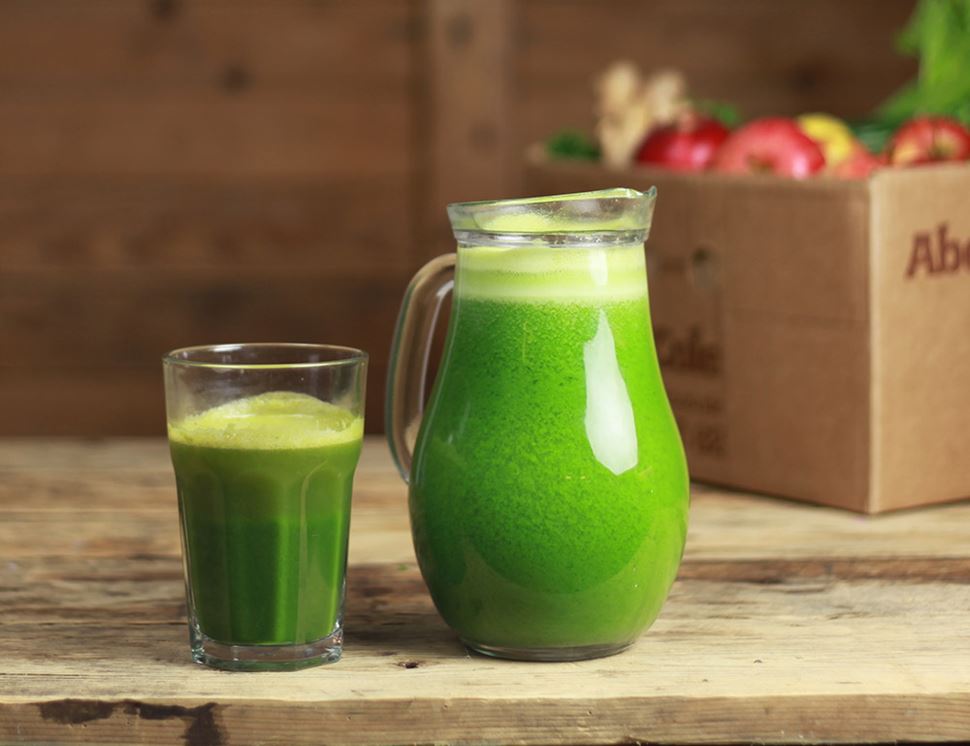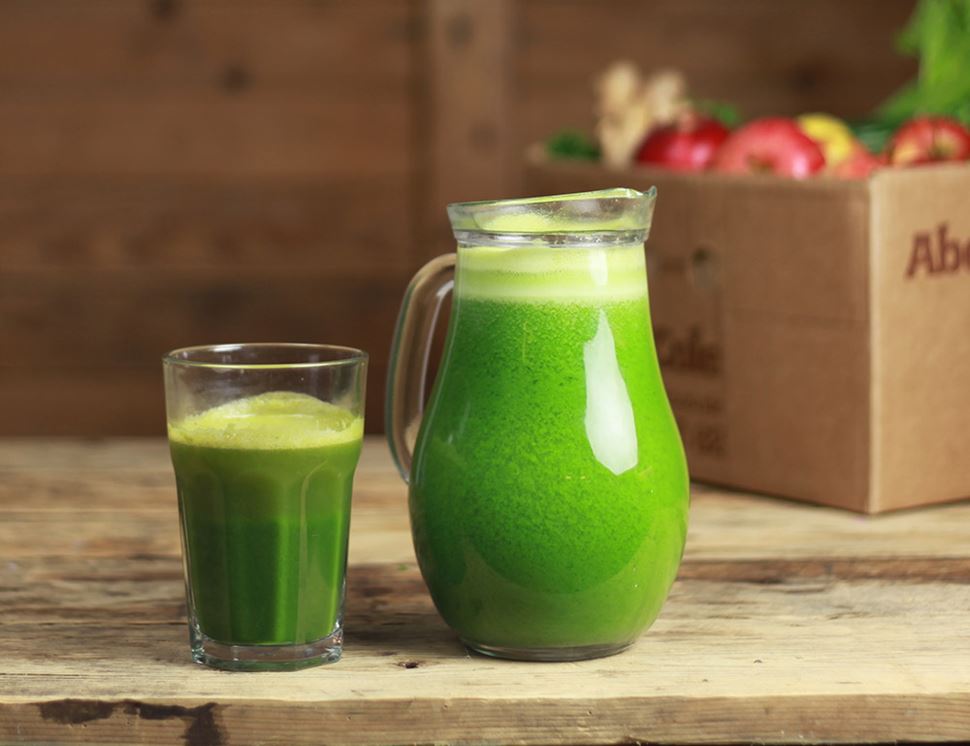 Green Juicing Box, Organic (3kg approx.)
Eat your greens? Drink them instead. This juicing box is green and clean so get ready to juice and sluice. A good blitz in the morning gets your nutrients down before the sun's even fully risen.
This box contains:

Apples (4-5) 
Celery (1 head) 
Cucumber (2 pieces)
Ginger (50g) 
Spinach (300g) 
Watercress (100g)
Lemon (2 pieces)
Lemon Balm (30g)
Parsley (30g) 

These greens will change as the seasons do. 

(Juicing boxes come as they are so you won't be able to 'Tailor' this box)


Turn it into one of these
You might also like to try...