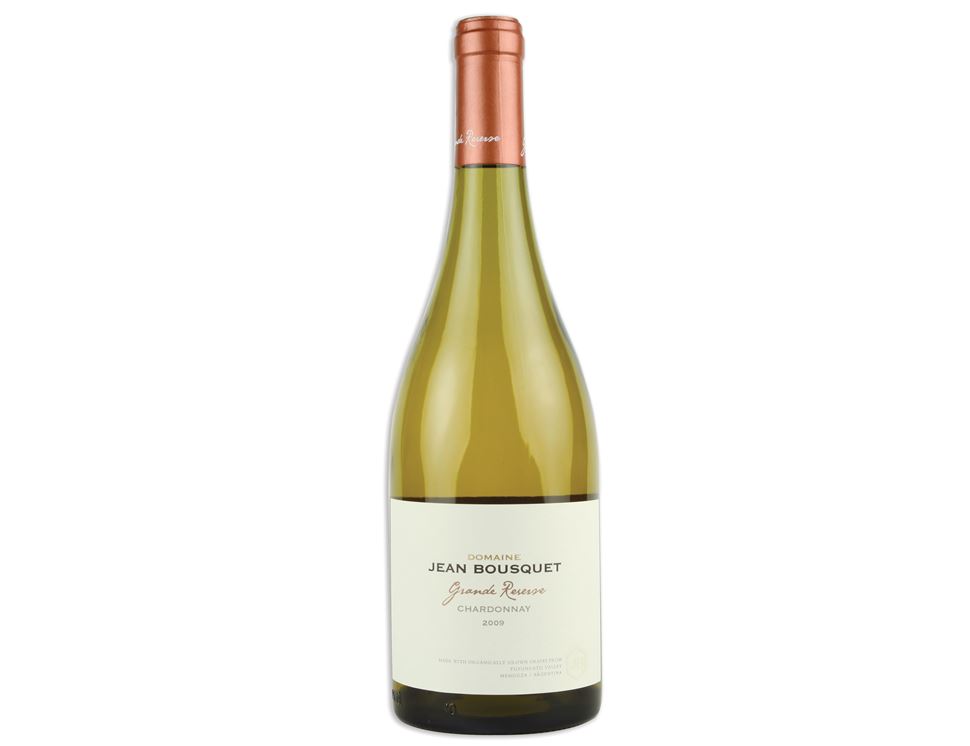 Grande Reserve Chardonnay, Domaine Jean Bousquet, 2008/09
This is made with 100% chardonnay aged for 10 months in new French oak barrels and then a minimum of 14 months in bottle. Yellow with green lime hues with a nose of tropical fruits, pear, coco and vanilla. The palate shows notes of green apples and pear with slight tones of sweet spice and jasmine. The silky palate features good volume and refreshing acidity. It is well-suited to pair with seafood, rich shellfish, fish dishes and white meats served with creamy sauces.
Grapes (100%) Dietary information: Contains Sulphites, Milk. Suitable for Vegetarians. ABV%: 14
Keep at a cool constant temperature.
You might also like to try...