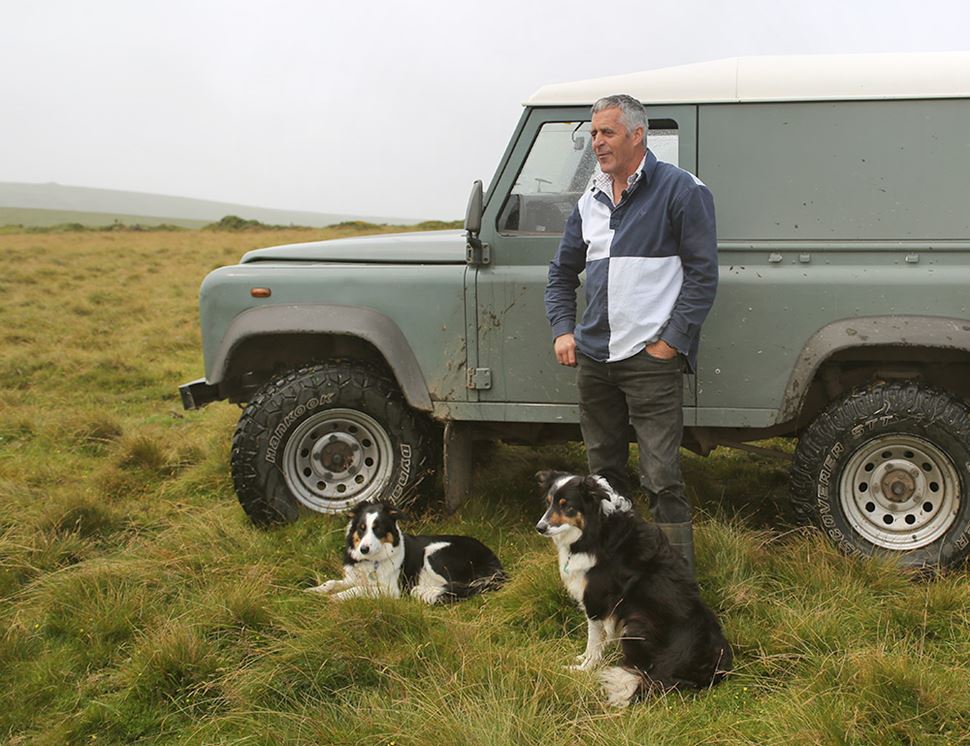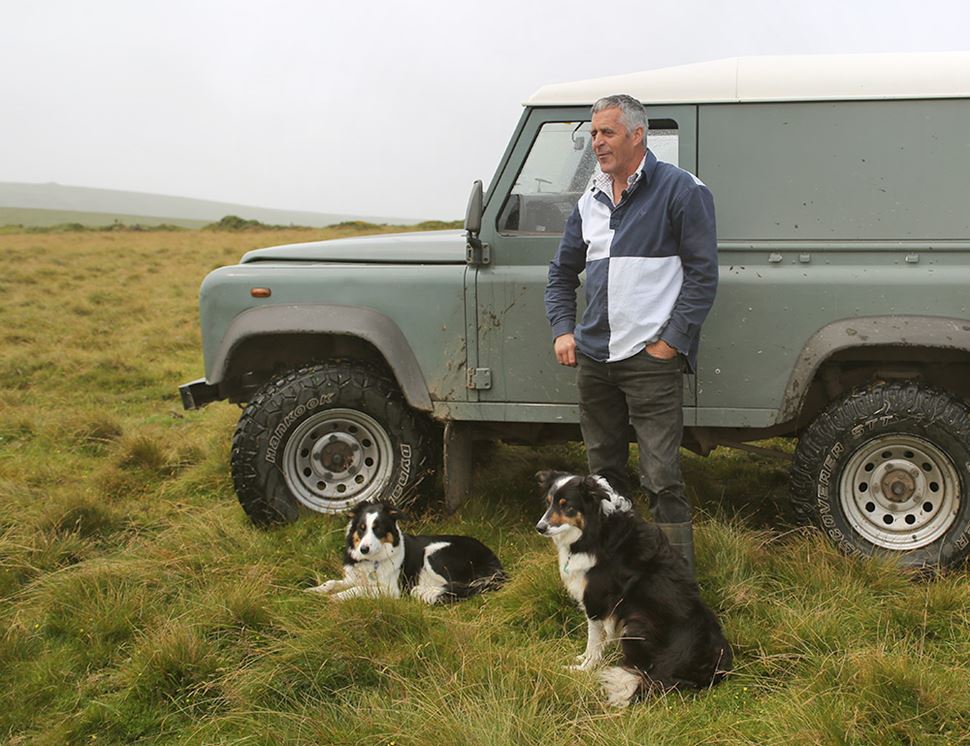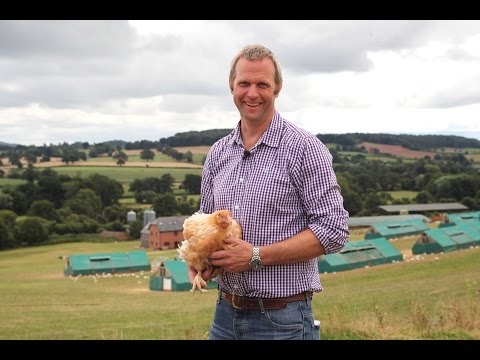 Cut Above Meat Box, Organic
4 cuts each week
Each week we select four top cuts of amazing organic meat for two. From the choice cuts, to the more unusual, it's the perfect pal to your weekly veg box, and you save a bob by getting meat this marvellous way.

All the meat for our Organic Meat Boxes comes from our rabble of brilliant organic meat farmers. Our organic British pork comes from Mark Bury (with the help of his son and daughter, Hamish & Anna) at Eversfield Farm in Devon. Our organic, British (and award-winning) chicken comes from Chris Labdon on his Devonshire farm. Our organic British beef and lamb comes from the chaps at Well Hung Meat Company at Carswell Farm in Devon, along with a clutch of nearby organic farms in Devon.

We guarantee this will have 3 days, including delivery day, before its expiry date. Remember this can also be frozen.
Monday 24th April
Monday 1st May
Beef Shin, Organic, Abel & Cole (500g min)
Diced Chicken Breast, Organic (300g avg)
Lamb Loin Chops (500g min, pack of 4)
Pork Mince, Organic (400g)
Pork mince is much softer and lighter than beef or lamb and it's wonderfully rich. We've all had it in a lasagne but take advantage of its versatility. You could make everything from your own burgers to Chinese dumplings to Swedish meatballs with the lovely stuff. Country of Origin - England
Chicken Legs, Bone In (640g avg, pack of 2)
Organic Pork Escalopes (325g min, pack of 2)
Sirloin Steak (500g, pack of 2)
Wild Venison Mince, Lean (500g)
You can make an incredible 'wild, woodland' twist on the classic cottage pie by using minced venison instead of beef. Or, whip up your own secret venison burger recipe. Try pairing with a touch of cranberry jelly, rosemary, sage and thyme.
You might also like to try...