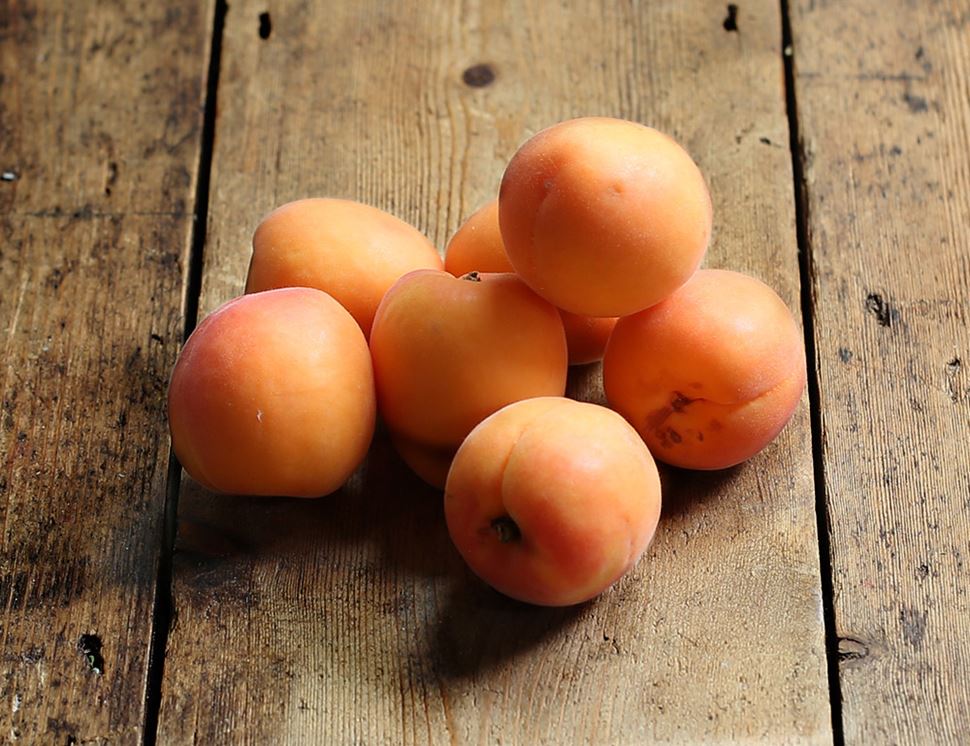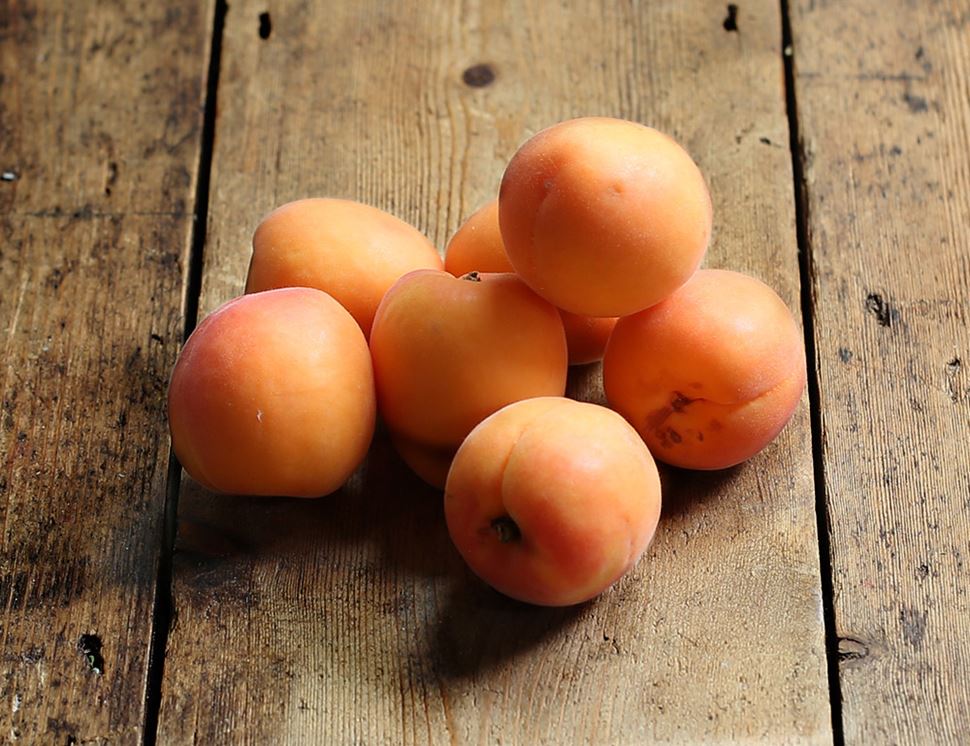 The apricot season has started in delicious fashion with the first crops coming from southern Italy & northern Spain. Velvety and fragrant, these delicate apricots make the perfect summer snack. They also make for amazing desserts. Halve them and roast in a low temperature oven with a sprinkling of caster sugar and a few slivers of a vanilla pod. Once tender, remove and serve with crème fraiche or ice cream. Or, make a tart tatin using apricots instead of apples. Country of Origin - Spain Class - Minimum Class 2
Alberto farms in sunny Valencia (Spain) where he grows all sort of soft fruits. We've been working with him for over 10 years now as his organic fruit is the best we've ever tried. As well as helping the environment with his organic farming, he's also known to travel from his house down by the sea to his farm on his bike and back again (around 100km a day).
Apricots just need a quick rinse, then eat them like you would an apple or a peach. If you're cooking with them, cut them in half and twist gently to remove from the stone. They can be peeled easily, simply score the skin and peel it off. They are quite delicate though, so be gentle! Store apricots in a non-airtight plastic punnet or in a brown paper bag. They will keep for a couple of days in the fridge once ripe. Storing them with other fruit will help to ripen them more quickly. Suitable for home freezing.
Turn it into one of these
You might also like to try...