Paul's Pakoras
4 people
As well as working in Amsterdam and Ibiza, Paul spent a bit of time working with chefs in India. This was one of his favourite snacks, a bhaji-style fritter, which he made for us last week.
Ingredients
100g chickpea flour (you can use plain white flour but chickpea is better!)
1/2 tsp ground coriander
1 tsp salt
1/2 tsp ground turmeric
1/2 tsp chilli powder
1/2 tsp garam masala
2 garlic cloves, crushed
200ml water
1 little oil for deep frying
1 onion, peeled and finely chopped
1 head broccoli or cauliflower
2 handfuls spinach, shredded cabbage or roughly torn pak choi leaves

Method
1.
Sift the chickpea flour into a medium bowl. Mix in the coriander, salt, turmeric, chilli powder, garam masala and garlic.
2.
Make a well in the centre of the flour. Gradually pour the water into the well and mix to form a thick, smooth batter.
3.
Over medium high heat in a large, heavy saucepan, heat the oil to 190°C.
4.
Tip all of the veg into the batter and give the veg a good stir to thoroughly coat them. Then, fry them in small batches until golden brown, about 4 to 5 minutes. Give the veg a good swirl when it's in the oil to help it all stick together in clumpy fritter clusters. Drain on paper or on stale slices of bread. Serve warm with a spiced or herby yogurt and some coriander oil.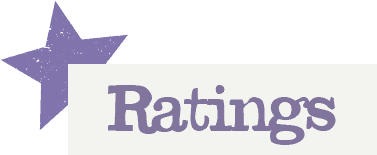 You'll need to log in to leave a rating & comment