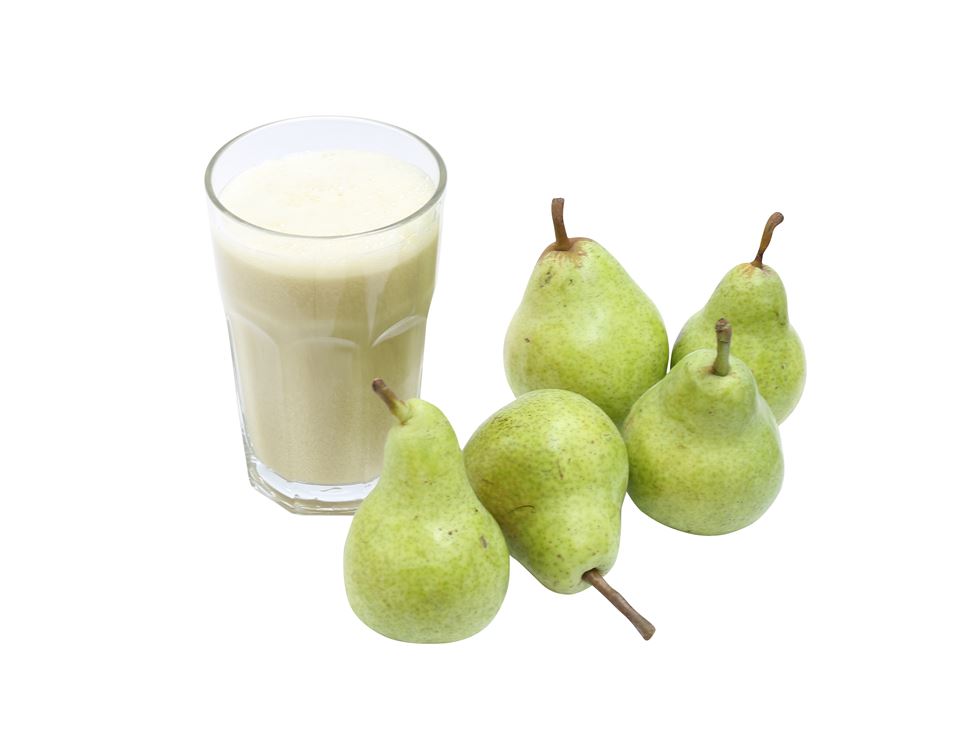 Pears For Juicing, Organic (5kg)
It's peak season for British organic pears, and they come in all sorts of shapes and sizes (some of which are perfect for juicing although may not win any beauty contests). We reckon they go better in juices than on the compost heap. A pear of pairs is already full of juice that is rich in vitamin A & C so it makes sense to whizz these up to drink up. Fun fact of the day: pear is often the first juice introduced to infants. We still love it as adults.

Country of Origin - UK/Spain
Class - Minimum Class 2
Variety - Conference (week commencing 17th October)


In the Winter months we get our pears from Felipe Caprioli in Argentina. When the UK season is in full swing we source pears from Paul and Sara Ward who have four and a half acres of orchards and wild flower meadows. Upon discovering that an estimated 90% of the organic fruit sold in Britain is imported they set out to change this. They steer clear of supplying big chains and send their delicious orchard fruits – including these awesome apples – to farm shops and box schemes like ours.
Pears are not particularly rich in nutrients, but they can be used in cooking to sweeten the taste of sharper fruits without adding refined sugar. Pears have a very sweet taste, so they act as a good substitute to snacks with added sweeteners. Pears are rich in soluble fibre, and so help the body maintain blood sugar levels.
Peel pears with a potato peeler, if necessary. To eat whole, they just need a rinse. Pears are great baked in wine with vanilla and cinnamon, and there are a huge number other ways to cook them. Depending the texture you prefer, keep in the fridge for a crunchier taste. If you like them softer then keep at room temperature until they are as soft as you want.
You might also like to try...