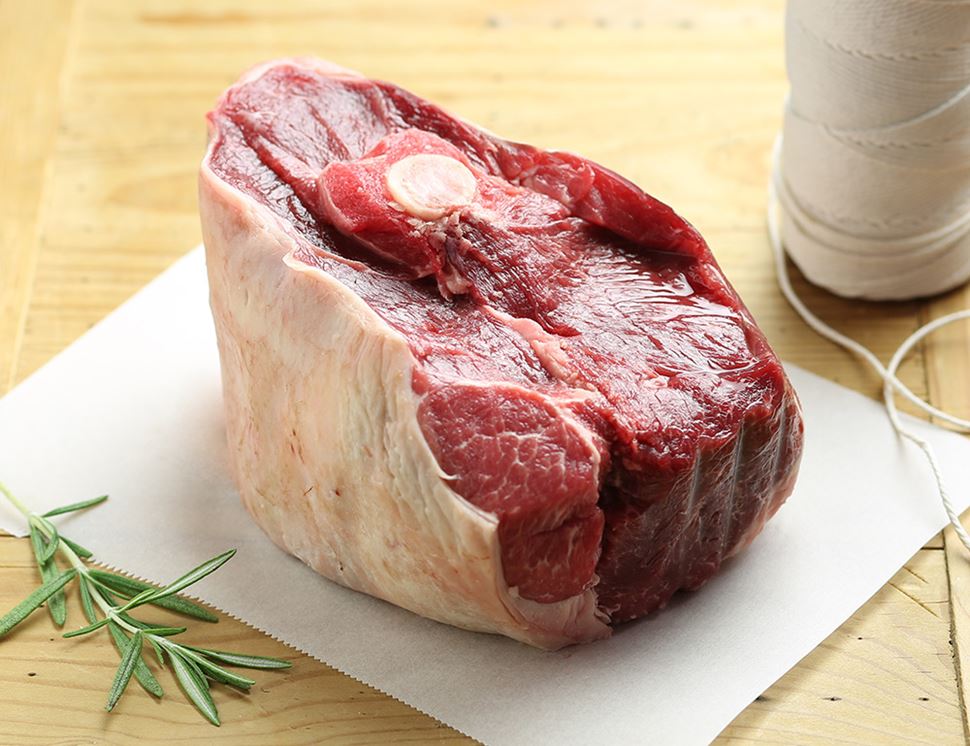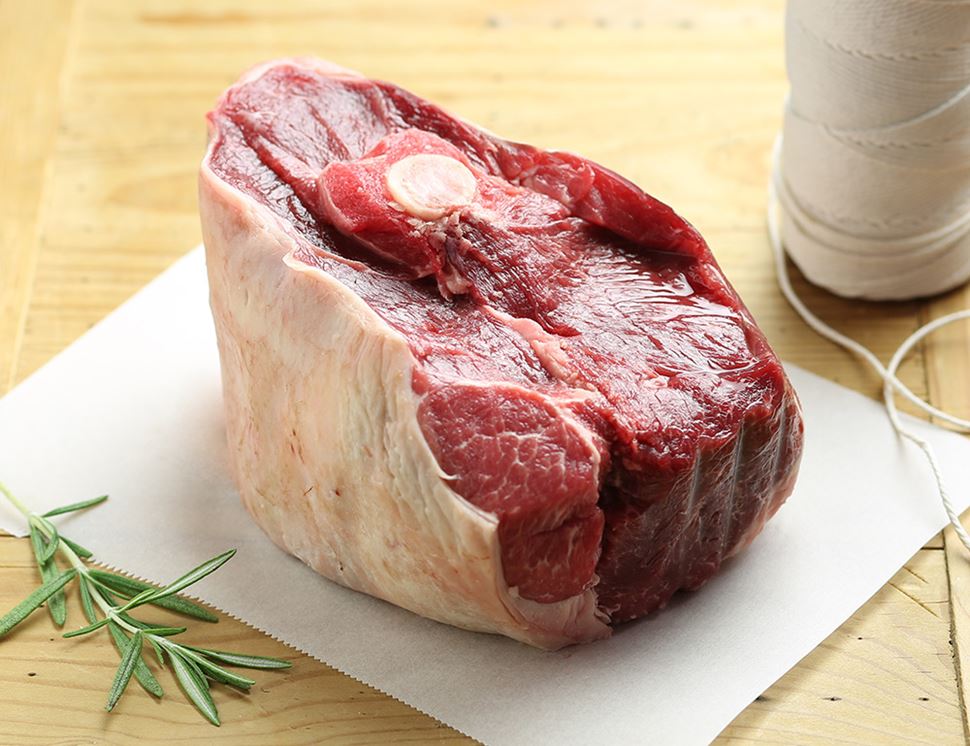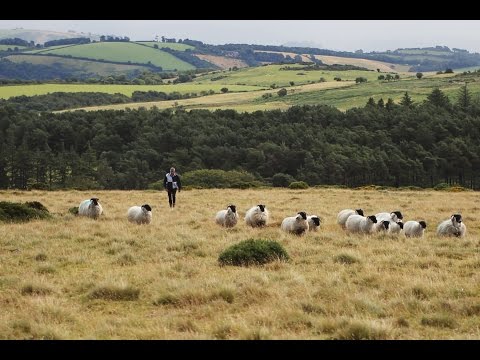 Mutton Roasting Joint, Bone-In, Organic (1.0kg)
This organic mutton roasting joint is a great alternative to lamb for a Sunday (or any day) roast. It has beautiful flavour and texture and is classically known for slow roasting and pot-roasting. A real winner.
Country of Origin - England
Our organic British mutton comes from the chaps at Well Hung Meat Company at Carswell Farm in Devon, along with a clutch of nearby organic farms in Devon graze on lush clover-rich grass all year round. They're matured the old fashioned way, delivering an enhanced flavour and remarkable texture and quality before being hand prepared.
Organic Mutton (100%), produced to organic standards
You might also like to try...