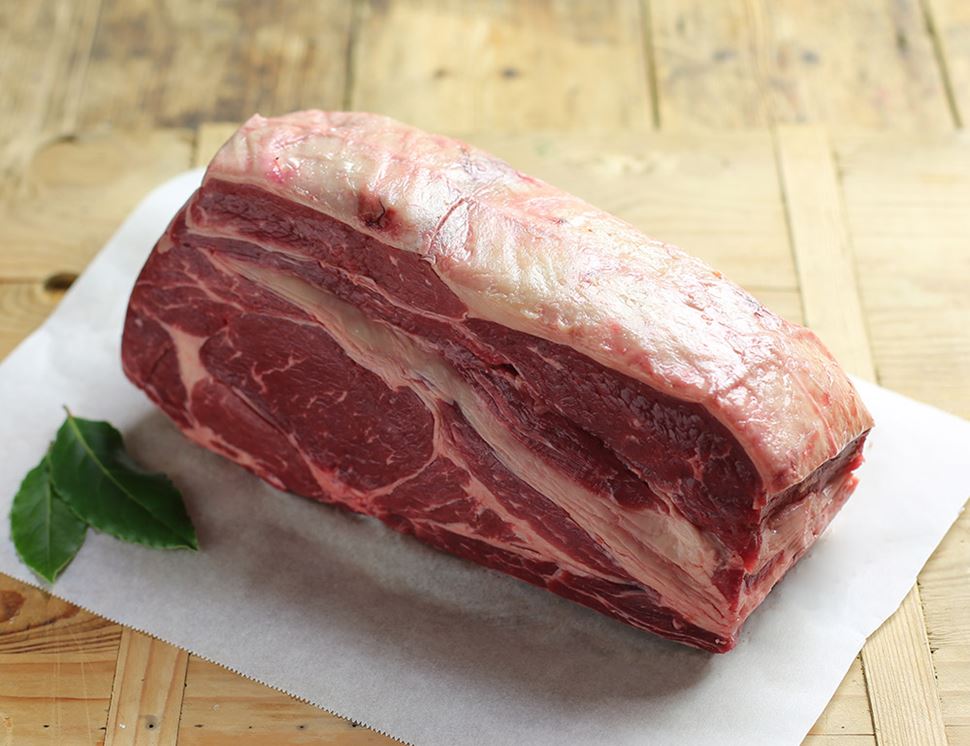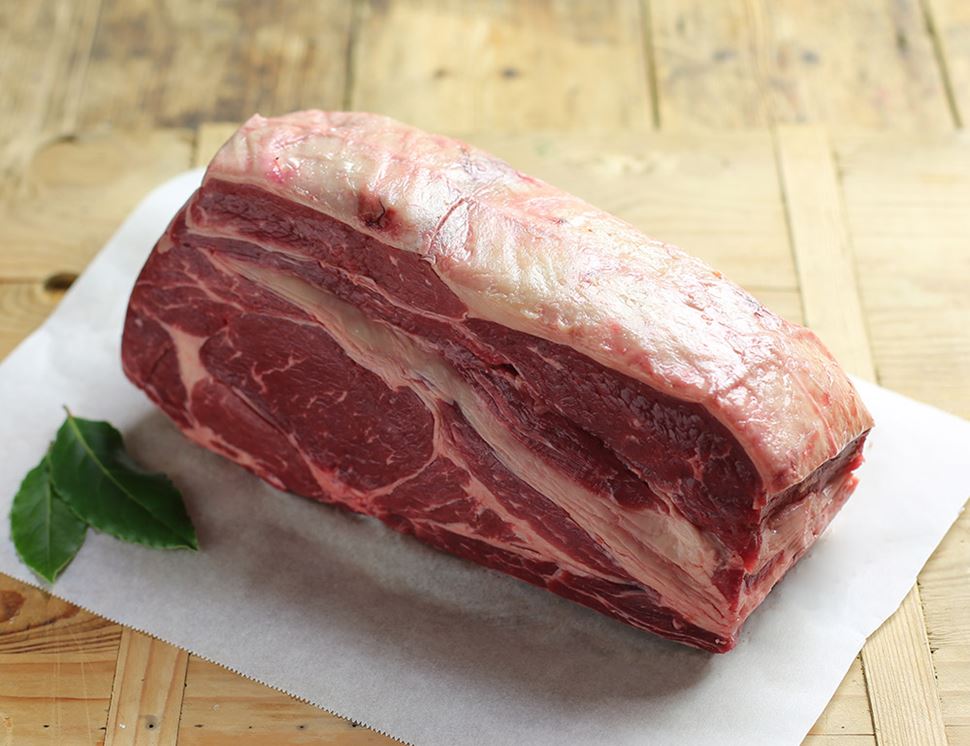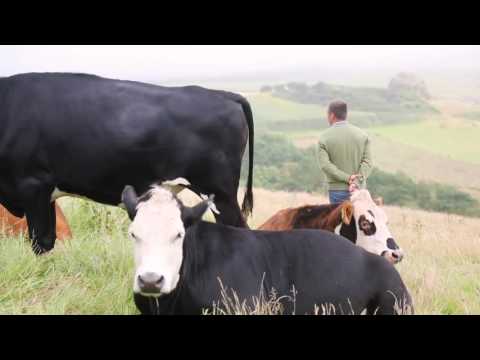 Organic Forerib Joint, Bone In (2.5kg)
Not suitable for freezing.
This is a tender cut from above the brisket, from the back of the cow. It's also known as rib of beef. It's excellent value, delicious, and succulent. Pop this in the oven for your Sunday roast and bask in all its glory.
Country of Origin - England
The Well Hung Meat Company at Carswell Farm in Devon are our go-to organic beef farmers. They work with a small clutch of nearby cattle farmers they know and trust on the idyllic South Devon coast. Their secret is rearing traditional breeds known for their superior quality and taste. The cows graze in organic pasture for as long as possible – the grass giving the meat its brilliant flavour. The beef is then matured the old fashioned way (with some cuts hung for 21 days) to develop exceptional flavour and remarkable texture before it's hand prepared. Geoff's cows graze on his organic fields for as long as possible – the grass gives the meat its brilliant flavour. "Making sure they're healthy is incredibly important – they walk everyday, they're fit and they're all incredibly friendly, which means they're well looked after."
Roasting joints of beef requires different timings and temperatures according to how rare or well done you like your meat. First of all, preheat the oven to 180C/356F/gas 4. Then weigh the joint to calculate the cooking time. For rare beef, cook for 20 minutes per 450g, plus an extra 20 minutes. For medium rare, cook for 25 minutes per 450g, plus an extra 25 minutes. For beef that's well done, cook the beef for 30 minutes per 450g, plus an extra 30 minutes. Allow it to rest for about 10 minutes to allow the juices in the meat to re-distribute themselves. Beef should be kept at a very cool temperature, wrapped and kept away from other foods.
You might also like to try...