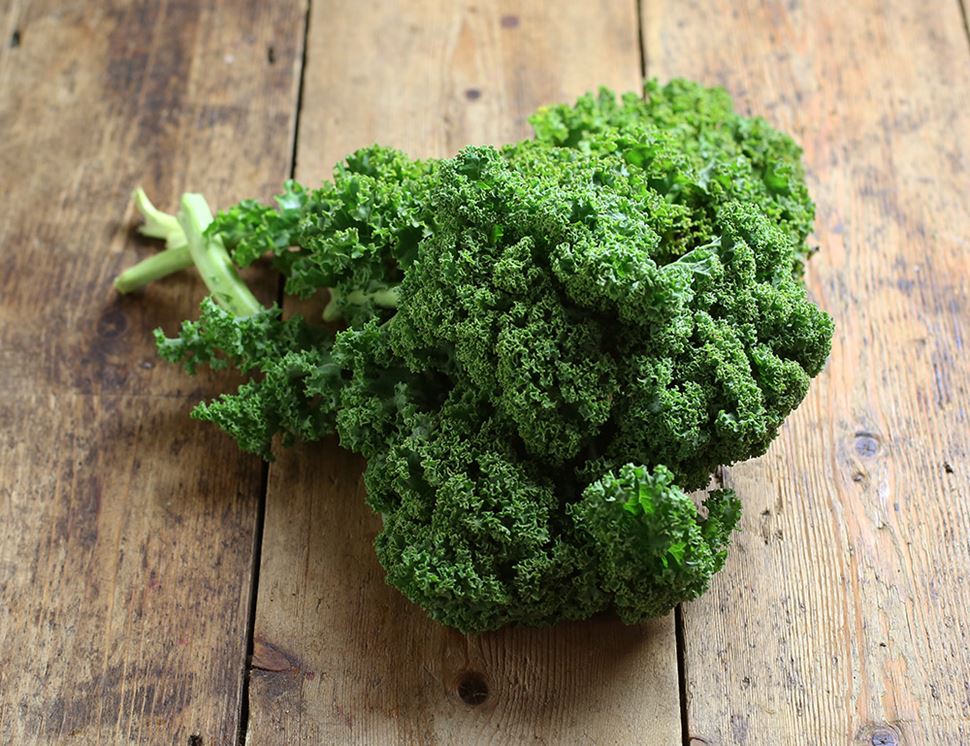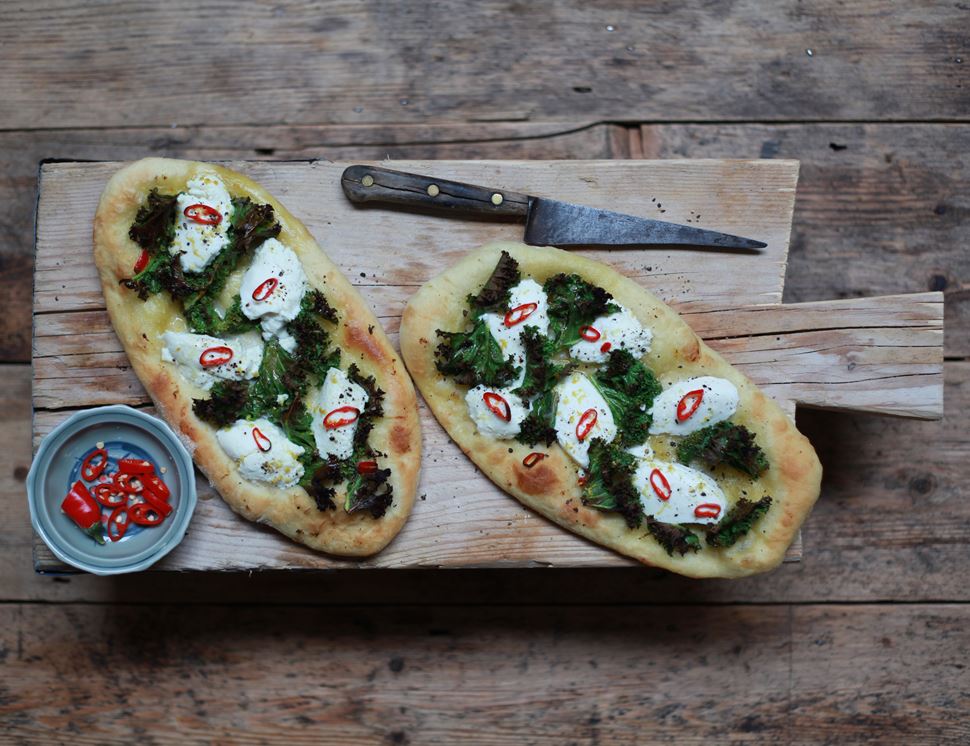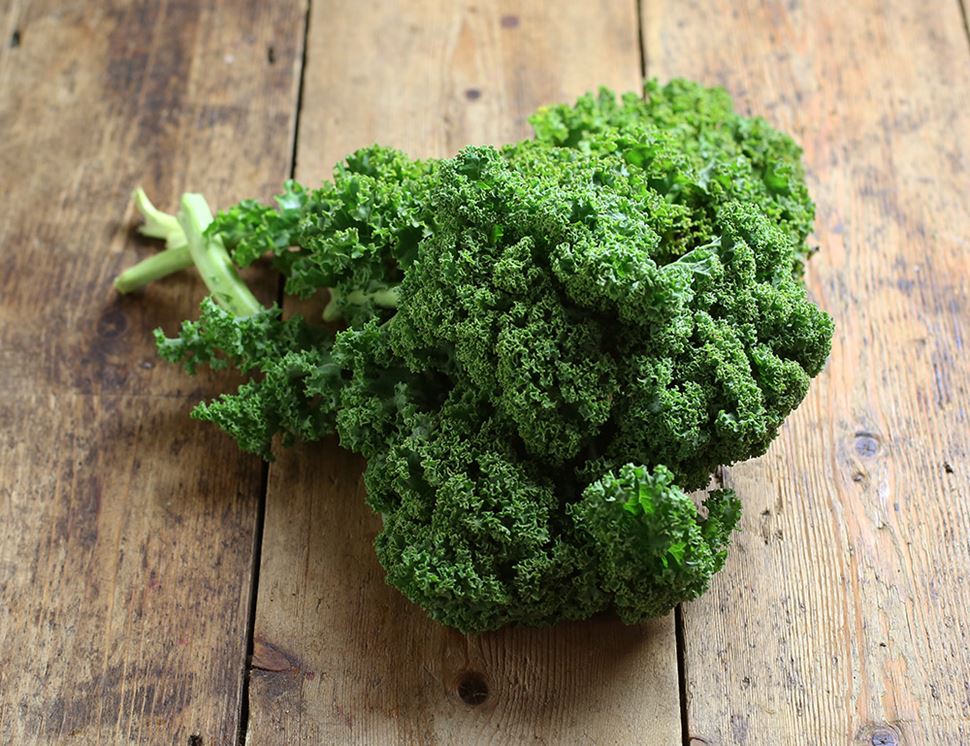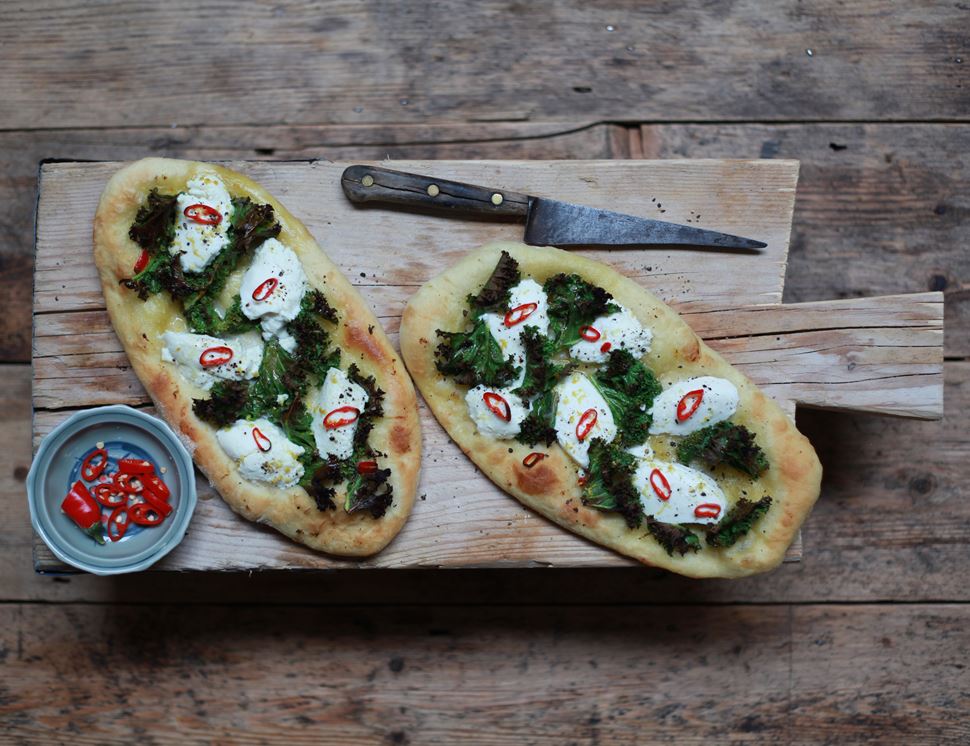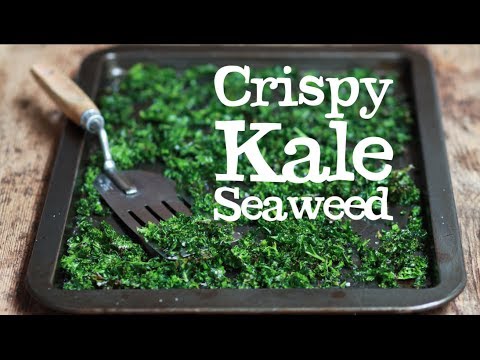 Green Kale, Organic (250g)
A very nutritious, leafier member of the cabbage family. Kale's always been popular and was one of the main crops in the WWII Dig For Victory campaign. With potatoes, it's the key ingredient for Irish Colcannon and also makes great crispy seaweed.

Country of Origin - UK
Class - Minimum Class 2
250g
James Brown (not that one) is the soil singer who grows our veg on Pollybell Farm in Doncaster. They get a helping hand from mother nature - and one of the reasons their veg tastes so great is because the land is lovely and fertile thanks to the peat soil there, due to the dense ancient woodland that covered much of the area.
The outer layers are sweeter and provide higher levels of carotenes and vitamin C. The sweeter taste may make you more inclined to give your children the outer leaves. Kale simply needs a rinse and then can be steamed or boiled according to your preference. Store, wrapped, in the fridge. Try and eat your kale as soon as you have a chance to get the best texture.
You might also like to try...