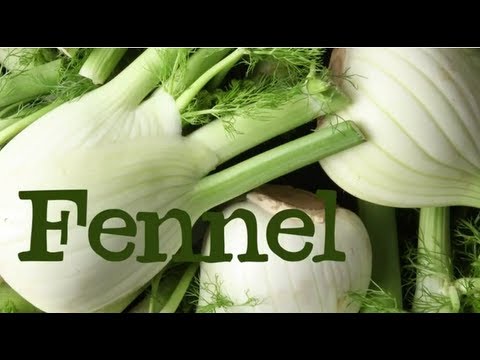 Fennel. You'll know about its otherworldly appearance and that alluring liquorice aroma. What you might not know is how incredibly versatile and dynamic it is. Raw (in a salad) it has a crisp texture and tastes strongly of aniseed, but cooked (in a stew) it makes a softer, more mellow impression.

Country of Origin - Holland
Class - Minimum Class 2
Our fantastic organic fennel comes from Meindert's farm in the Netherlands. He uses fossil-fuel-free glass houses to protect the plants from the elements. He also has a store heat, keeping heat generated through summer and uses it in winter.
The delicate aniseed flavour means that it is delicious both raw and cooked. For a main course you should allow one head per person. Don't discard the fronds as they can be used as a garnish for your chosen recipe. To release the flavour of the seeds, warm them for 1-2 minutes in a dry frying pan over a low heat, then crush. Wrap them up tight, and keep in your fridge.
Turn it into one of these
You might also like to try...