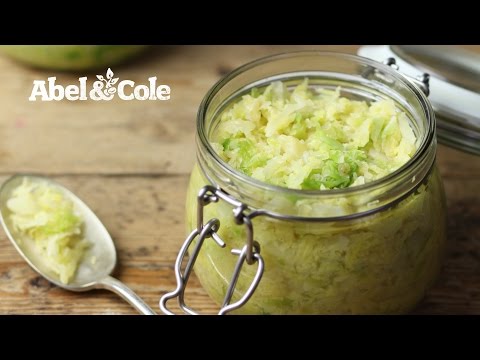 Green Cabbage, Organic
Variety will vary with the seasons
Brilliant, versatile organic cabbage comes from the brassica family (broccoli, sprouts and cauliflowers) of veg. They're good for you too with loads of dietary fibre, iron, calcium, potassium and vits C & B.

Country of Origin - UK
Class - Minimum Class 2
Variety - January King (week commencing 12th December).
John Danby grows some of our green cabbages over on Brickyard Farm in Lincolnshire. It's a family affair on Brickyard Farm with John, his Dad George and their wives Christine and Pearl. They grow a lot of our brassicas - white and red cabbages, spring greens and summer cabbages. However, John hasn't always been a farmer; back in the day, John was a champion speed skater.
Almost all of the cabbage can be used, although the outer leaves can be peeled off if they are thick and tough. Slice the cabbage and remove the thick stem from the centre. Rinse the cabbage once sliced. For salads you should chop or tear the cabbage and use raw. To cook, just boil or steam the separated leaves for 8-10 minutes. Cabbage should be used quickly before it toughens. Store it, wrapped, in the bottom of your fridge.
Turn it into one of these
You might also like to try...