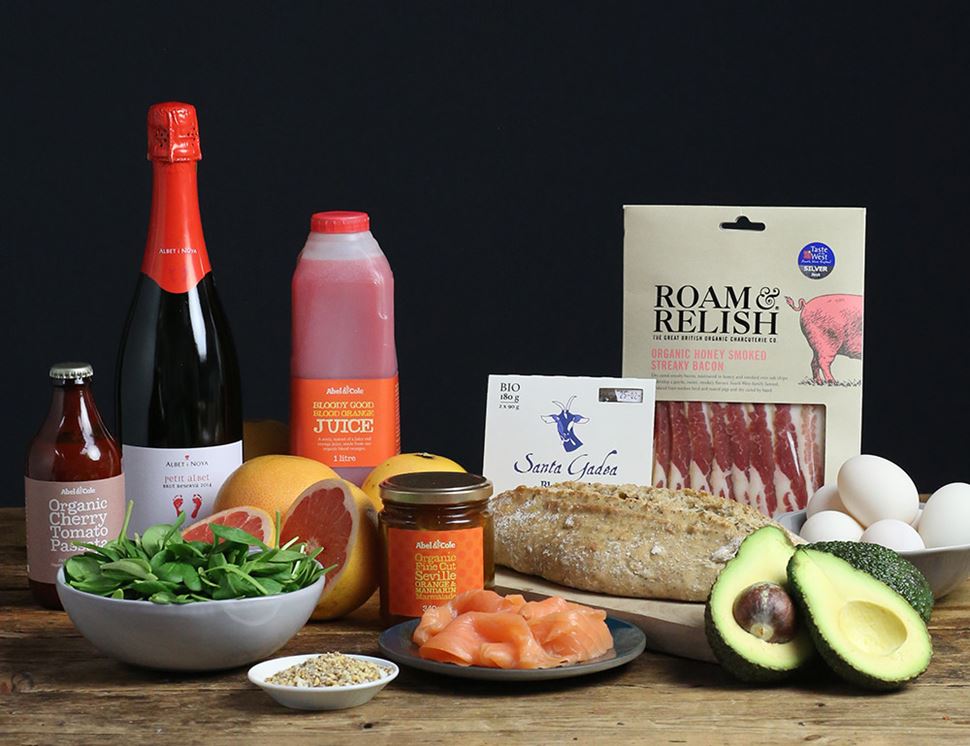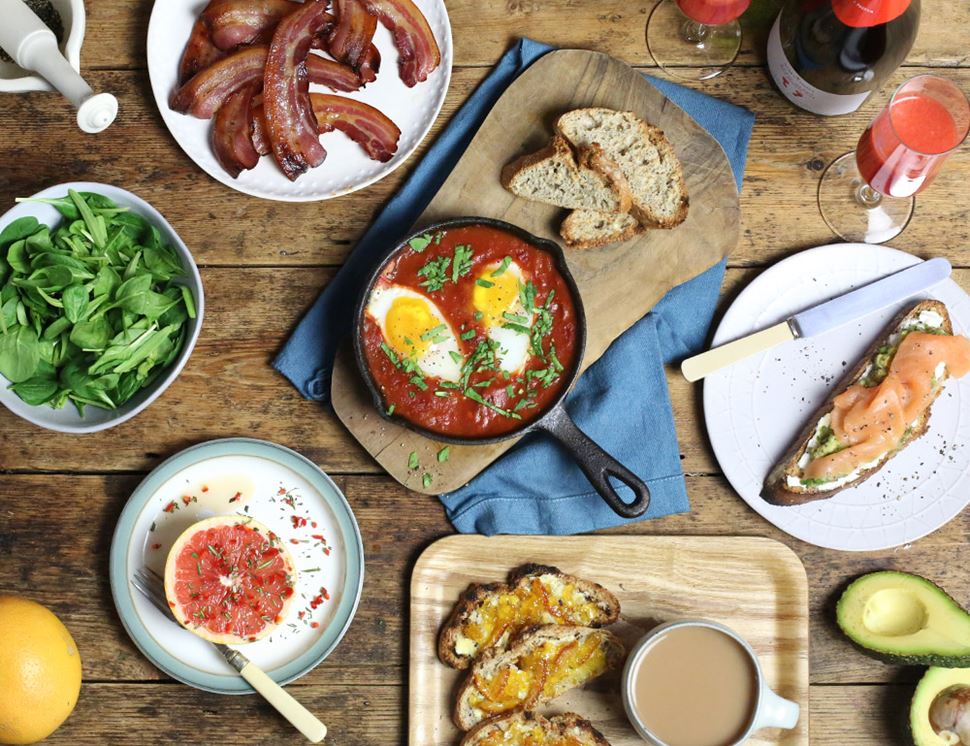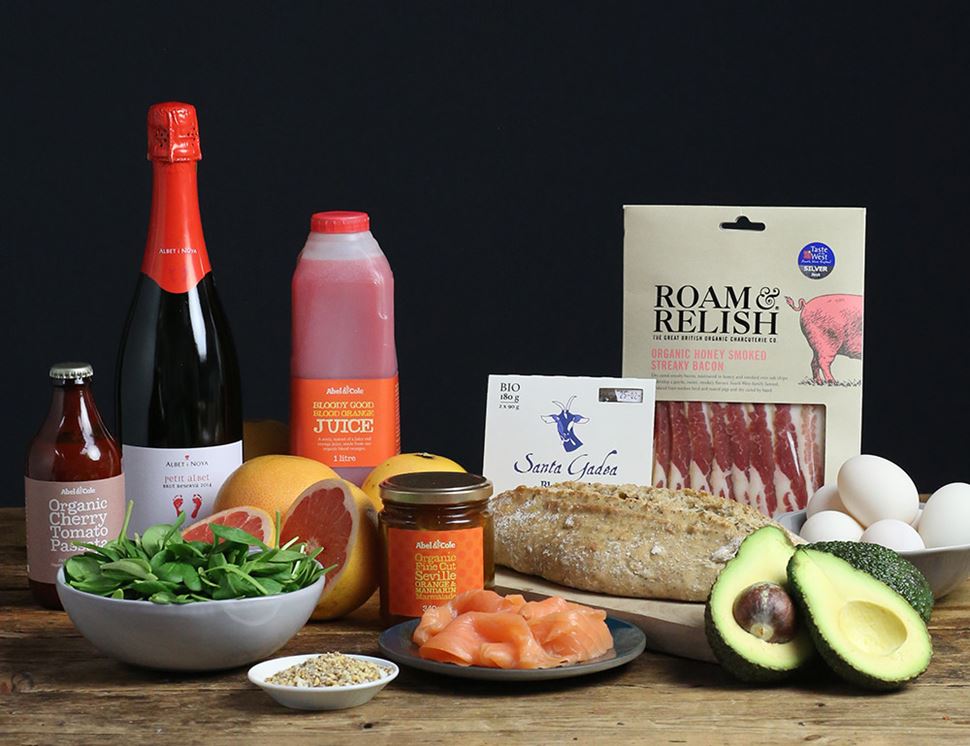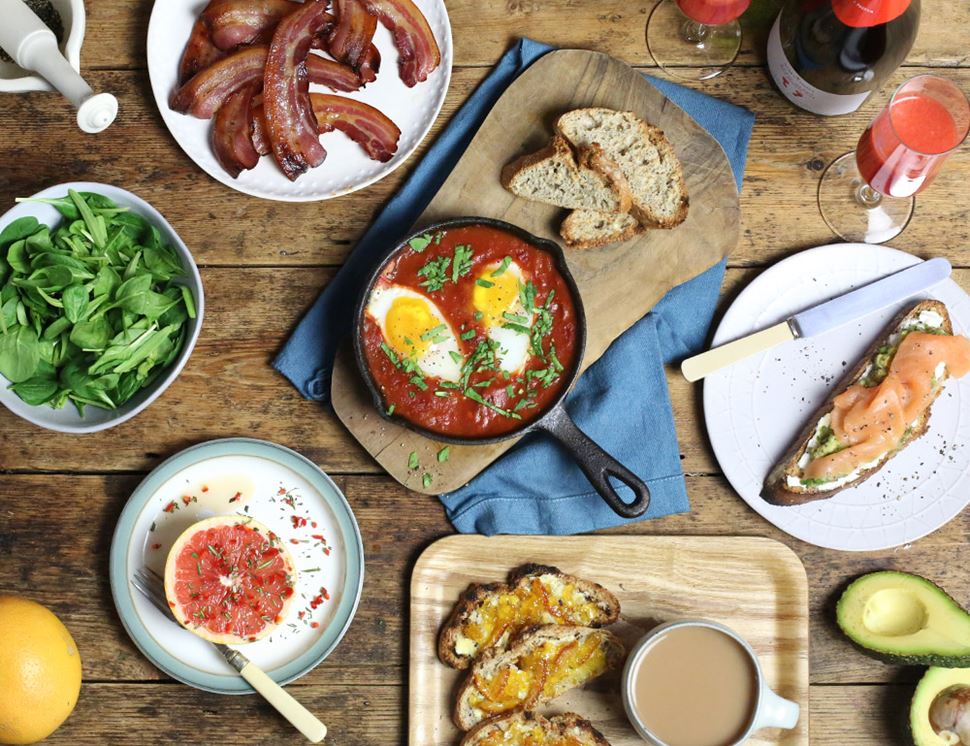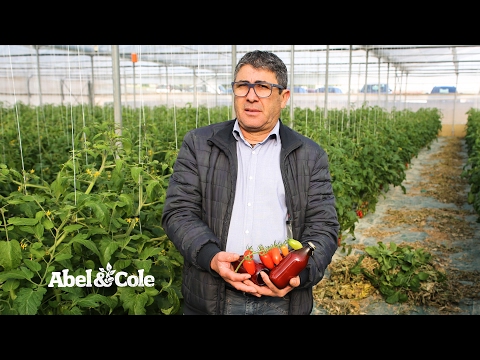 Buyer's Choice Box, Organic
Limited Edition
For one week each month, discerning food lovers amongst you will find the very best of what we do all in one place. Expertly curated by our organic aficionados, the Buyer's Choice Box is a showcase of the delights we are most proud to offer. With a new theme monthly, these are the things we most adore right now, and the things we know you'll love too.

This month, pour a Buck's Fizz, smash your avocados and join us for our Buyer's Brunch.

Organic Duck Eggs, Puddle Lane (x6)
With yolks like sunshine and an unmatched flavour.
Passata, Abel & Cole (330g)
The same sweet, juicy cherry tomatoes you find in your boxes are squeezed into our brand new passata, premiering in this box.
Honey Smoked Streaky Bacon, Roam and Relish
Sweet, salty and addictively smoky.
Avocado (2 pieces)
Ripe and ready, no brunch is complete without them.
Seville Orange & Mandarin Marmalade, Abel & Cole (340g)
Made to Thursday Cottage's Pam 'The Jam' Corbin's secret recipe.
Grapefruit (4 pieces)
In the prime of their season and bursting with freshness.
Petit Albet Brut, Albet I Noya (75cl)
Catalonian cool that's delightfully decadent and effortlessly effervescencent.
Blue Label Goat's Cheese, Santa Gadea (2x 90g)
A soft and tangy cheese from Spanish farmers at the forefront of sustainable food.
Baby Leaf Spinach (2x 100g)
Delicate handfuls of lush and leafy organic green goodness.
Organic Smoked Salmon, Inverawe (100g)
Bonny Scottish salmon, smoked over oak with the Queen's own seal of approval.
Stoneground Spelt & Seed Bread, Bake at Home, Authentic Bread Co (400g)
The UK's first organic, bake at home loaf to fill your kitchen with the aroma of freshly made bread.
Dukkah Spice Blend, Steenbergs (55g)
A coarse Egyptian blend of herbs and spices to add texture to eggs however you like them.
Blood Orange Juice, Abel & Cole (1 litre)
Your last chance to enjoy this seasonal citrus superstar, freshly squeezed and bloody delicious.










You might also like to try...